On November 26, 2021, the 20th "Shenzhen Enterprise Innovation Record" review conference was held in Shenzhen. After careful deliberation by all members of shenzhen Enterprise Innovation Record Examination and Approval Committee, by ballot, and notarization by the municipal notary Office, the list of the 20th "Shenzhen Enterprise Innovation Record" projects has been examined and published. Lian cheng hair with excellent r&d strength and scientific and technological innovation success for the twentieth "shenzhen enterprise innovation record", and "2021 a large bay area of guangdong enterprise innovation list - list of high-growth innovation, at the same time, LCF founder and President Long Pingfang success also named" 2021 a big bay enterprise innovation, innovation of Guangdong outstanding list ".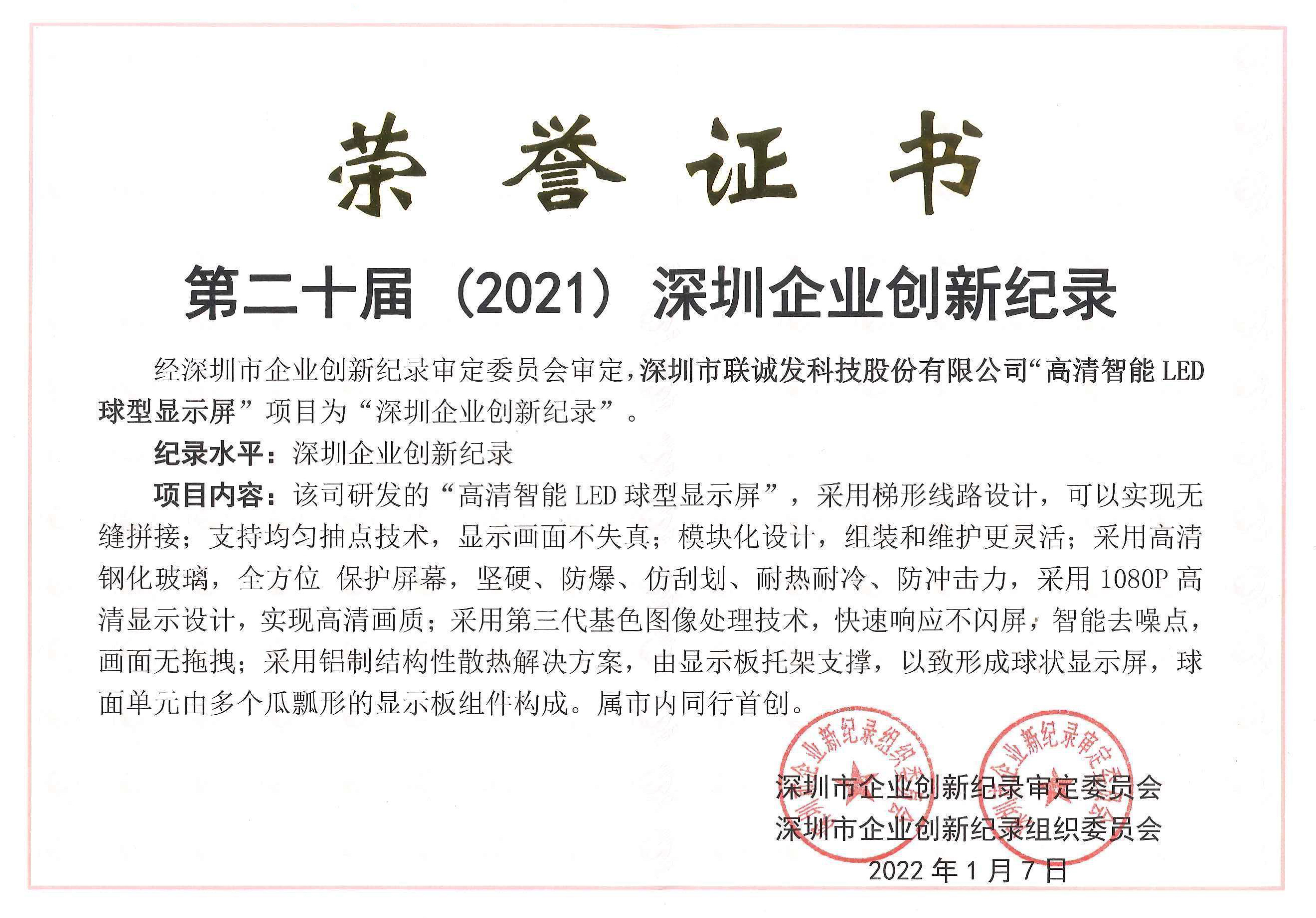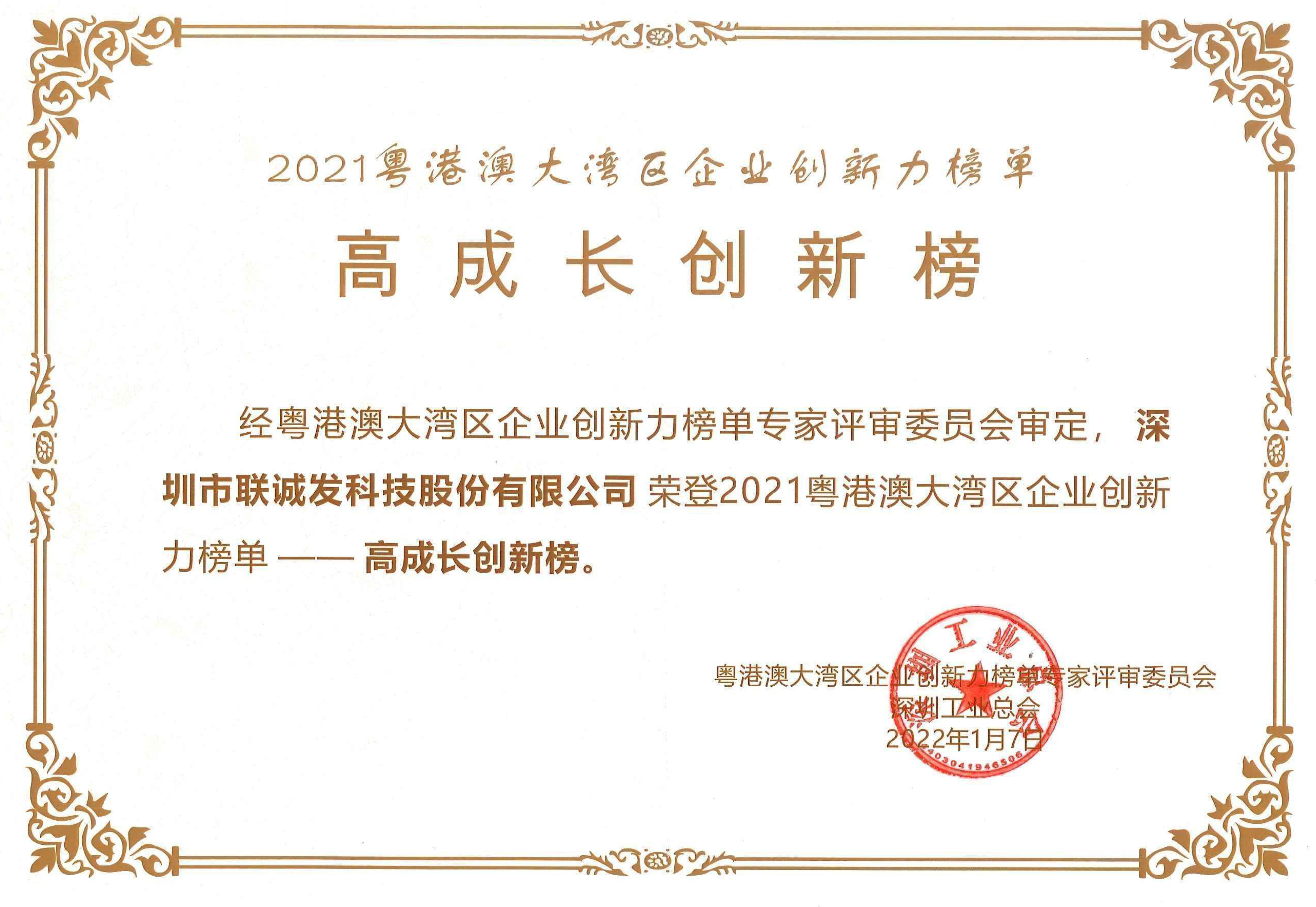 LCF successfully won three awards through successive selection, which once again proves the leading strength and technological innovation of LCF in the LED display field, as well as the outstanding ability of the leadership of LCF.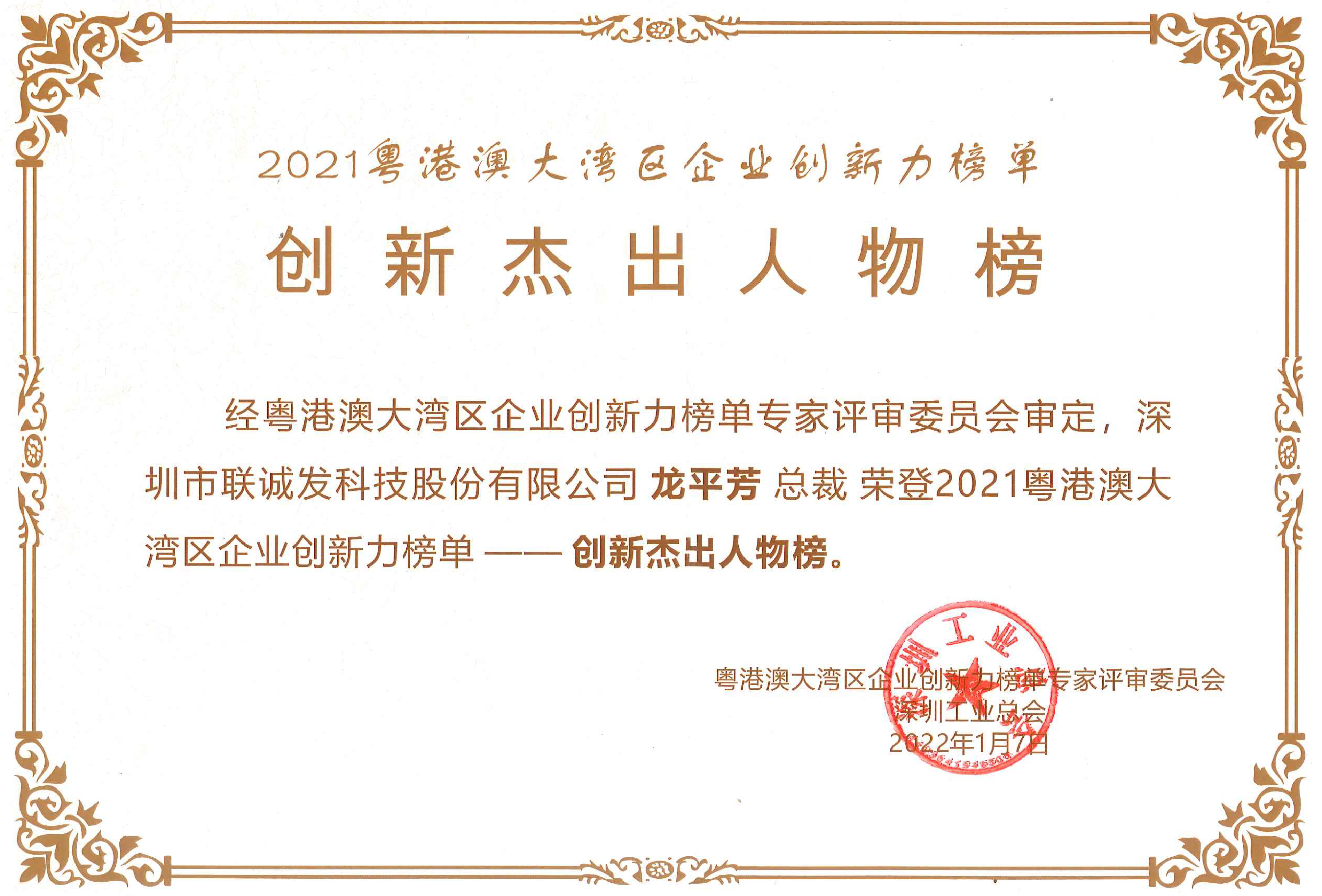 It is reported that Shenzhen enterprise innovation record review and release activity is organized by Shenzhen Federation of Industry, 13 government departments, 58 industry associations jointly carried out a public welfare activities to promote Shenzhen enterprises to carry out independent innovation, improve productivity level. Since its inception in 2002, it has been continuously carried out for 20 years. In the first 19 years, a total of 1,384 enterprises have been reviewed and issued 2,865 "Shenzhen Enterprise Innovation Records", covering more than 50 industries, making a positive contribution to the construction of Shenzhen as an international innovative city.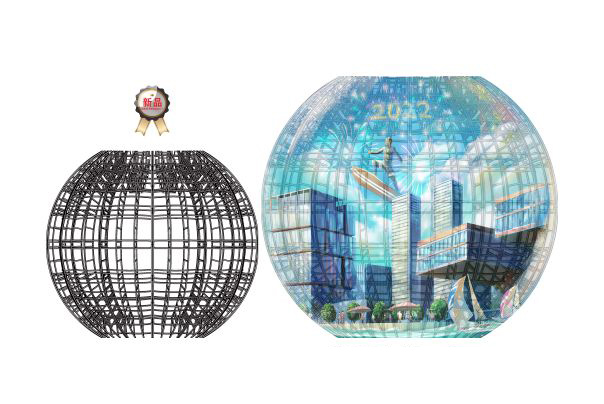 The winning product is the "HD intelligent LED ball display" independently developed by LCF. It adopts trapezoidal circuit design, the third generation of primary color image processing technology, uniform spot extraction technology, etc., with seamless stitching, intelligent denoising, no drag on the picture, quick response without flash screen and other features, and supports 2K/4K/8K HD display.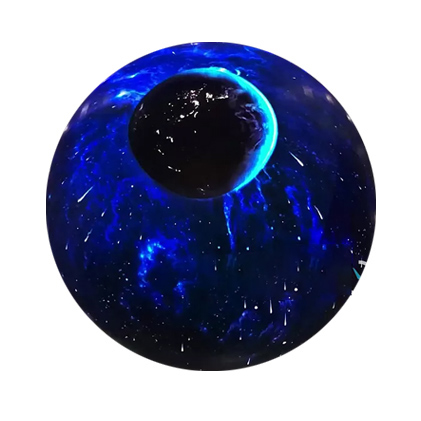 In order to ensure the effect of stunning and shocking, but also the use of unique aluminum structural cooling technology and high-definition toughened glass protection technology, so that the product has excellent cooling performance and super anti-collision, with keel structure and display plate bracket support, the overall structure is as solid as a rock. Minimalist ball shape, unique seamless stitching technology, excellent continuity of the beauty of science and technology jump out. While bringing users an overall and smooth visual experience, it will also produce a unique technological aesthetic feeling.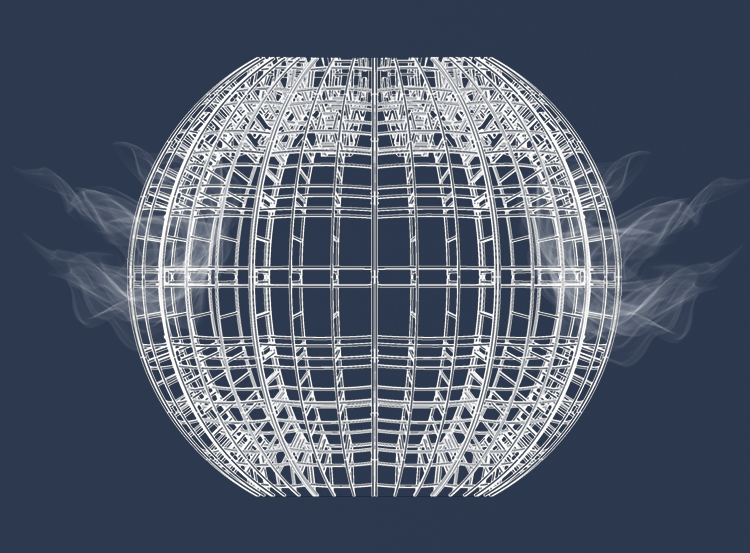 In addition, this hd intelligent LED ball display product of LCF was successfully selected in Shenzhen Innovative Product Promotion and Application Catalog in March 2021 by virtue of its excellent product quality and technical innovation, and has been highly recognized and recognized by relevant departments of Shenzhen.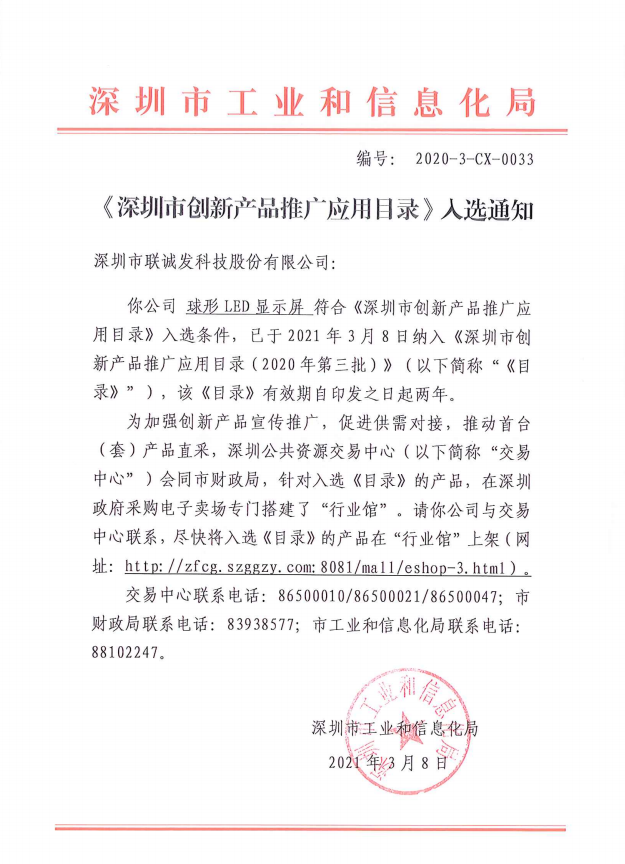 The three awards once again proved the strong strength of LCF in the field of technological innovation and product innovation, and also reflected the importance of LCF on the investment in scientific research and development. Since its establishment in 2004, LCF has always adhered to scientific and technological innovation, insisted on driving enterprise development with technological innovation, and made every effort to create the LED display industry chain with the deep integration of "production, learning and research". It has obtained more than 100 patents and Copyrights, drafted and participated in the compilation of industrial standards in many countries. It has been awarded a number of prestigious honors, such as national high-tech enterprise, international specialized special new Little Giant Enterprise, Guangdong Intelligent and energy-saving LED Display Engineering technology Research Center, postdoctoral Innovation practice Base, shenzhen Famous brand and so on.
LCF will take this award as an opportunity to unswervingly implement the strategy driven by scientific and technological innovation, continuously introduce innovative products and solutions with independent intellectual property rights, focus on solving the "bottleneck" problem, and contribute wisdom and strength to the construction of the Guangdong-Hong Kong-Macao Greater Bay Area and Shenzhen pilot demonstration Zone.