On May 12, the third stop of the 2022 LCF National Brand Promotion Conference was grandly opened at the Sheraton Kunming Hotel in Yunnan. This promotion meeting gave distributors all over Yunnan a clearer understanding of LCF's prospective market and development strategy model. It is reported that LCF will prepare branch exhibitions in Hainan, Hangzhou, Guizhou and other parts of the country, and the situation can be expected.
Long Pingfang, founder and president of Shenzhen LCF Technology Co., Ltd., Liu Jie, head of the Southwest Region Experience Center, general manager of Chengdu Huacan Electronic Technology Co., Ltd., LCF Kunming Experience Center, and general manager of Yunnan Wanguang Technology Zhang Xuelian, core dealer friends and media friends in the surrounding areas of Kunming, Yunnan attended this brand promotion meeting.
The 2022 National Brand Promotion Conference is in Full Swing
At the beginning of the meeting, Long Pingfang, president of Shenzhen Semiconductor Industry Development Promotion Association and founder and president of Shenzhen LCF Technology Co., Ltd., delivered an opening speech.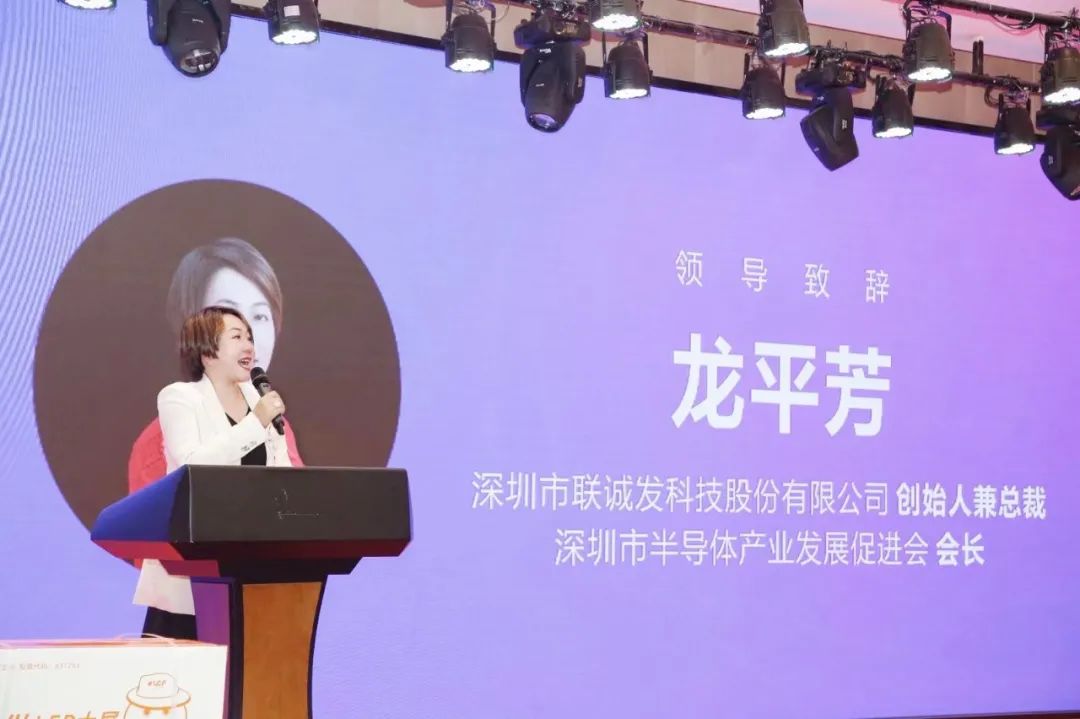 She said that the COVID-19 pandemic in the past three years has complicated the global economy. During this period, China's economic development and epidemic prevention and control were ahead of other countries in the world, but it was under pressure due to insufficient domestic demand and limited supply. The 2021 Central Economic Work Conference emphasized that the general tone of economic work in 2022 is "seeking progress while maintaining stability", and the state is also advocating "removing the virtual to the real" to vigorously revitalize the manufacturing industry and the real economy. Among them, "smart manufacturing" has become a strategic tower policy in the future development of the manufacturing industry.
LCF, as a "National Specialized, Special and New Little Giant Enterprise", takes "Specialized, Special and New" as the overall direction, and builds the enterprise into a "single champion" or "supporting expert" with unique skills, and is in line with upstream and downstream industries. The chain continues to strengthen cooperation, connect "breakpoints" and open up "blocking points", and play a greater role in improving stability and competitiveness and building a new dual-cycle development pattern of the real economy and the digital economy.
Next, LCF will strengthen "flexible manufacturing capabilities" and run through all aspects of manufacturing such as R&D, design, production, supply, service, etc., to create a "digital unmanned factory", to achieve a comprehensive and intelligent new production method, and more Quickly meet the needs of the industrial chain.
Through a powerful production and manufacturing system, we can meet the needs of the market to provide high-quality products and services for orders of different categories and different delivery dates. With the integration of IT technology and OT technology, Liancheng Fa will further promote the overall digital operation of the enterprise, realize the standardization and digitization of enterprise management and production operation, continuously develop differentiated competitive advantages, improve product quality, realize cost reduction and efficiency increase, and continuously Shorten product development and cycle, and further demonstrate manufacturing value.
In addition, based on market demand, LCF is currently carrying out technology research and development upgrades in product display effects, and is also constantly expanding application scenarios in 5G+ smart cities, cultural travel, commercial display, advertising media and other markets. Liancheng Fa will put 5G+ Smart city is the focus of strategic deployment, and the Group will increase investment in the group's overall R&D and production capacity to enhance technology and product innovation capabilities. Cooperation, increase cooperation with BOE LCD, Dahua Monitoring and other aspects to reach a solution.
In the future, LCF will no longer simply be a display company, but will combine the upstream and downstream industry chains to create a sustainable industrial chain ecological cloud, and launch integrated solutions according to the corresponding functional focus of scene development. Combined with the construction of smart cities, the demand for digital upgrades in various scenarios is rising, which will give the product itself more market opportunities and market space. And by giving display products "empowerment", we can improve product added value and market competitiveness.
In the market situation where the traditional LED display technology is becoming more mature and the industry competition is becoming more and more fierce, we will continue to develop new business points of LCF in the application field, and develop the business model of "product + content production + service" to provide channel market development. Strong support, and make unremitting efforts for the goal of building a "world-class sound and optoelectronic integrated service provider".
The establishment of LCF Southwest Kunming Experience Center is precisely to better serve LCF Southwest cooperative customers, develop together and achieve a win-win situation.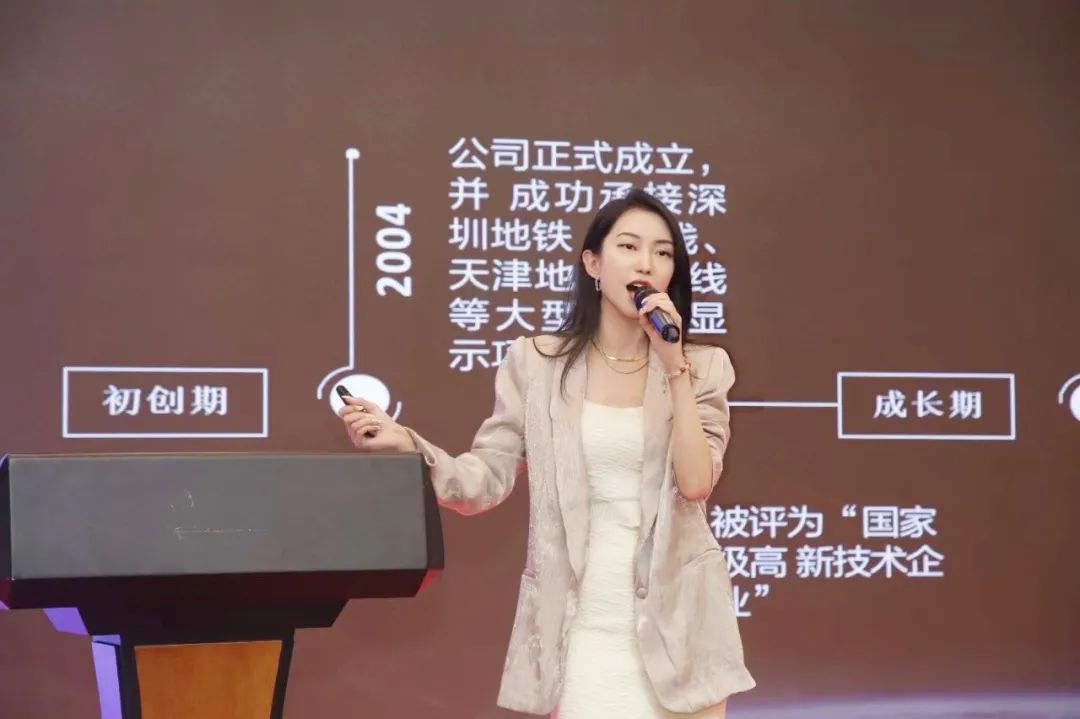 Afterwards, Yan Yushan, Assistant President of LCF and CEO of Fujian Lianchengfa Digital Technology Co., Ltd., shared the theme of "LCF National Brand Promotion Conference". She explained to the participants from the two dimensions of enterprise profile and industry data analysis.
She mentioned that in the future, LCF will focus on investing in the smart city sector and increase the industrial layout of 5G multi-functional smart light poles. LCF has been exploring in the field of smart poles since 2015, and promotes the development of the industry with its core advantages such as mature technical advantages and a perfect smart pole ecosystem. At the same time, combined with the technical achievements of Lianchengfa's self-developed LED light pole screen, smart pole cloud management platform, LED industry command center solutions, etc., through the pole screen IoT, a 5G smart city "cloud + terminal" with smart poles as the carrier has been constructed. "The comprehensive solution has created a large number of classic cases in the construction of 5G smart cities in Shenzhen, Nanjing, Hainan and other places.
In 2022, with the control of the new crown epidemic and the release of the scale of consumption, in the context of the continuous and steady growth of the domestic economic situation and consumption upgrades, the market size of LED displays will be further expanded, and the division of production and sales in the industry will be more clear. The channel division of labor is more obvious, and manufacturers with the original project direct sales model are gradually squeezed out of the production field, either being eliminated from the market and giving up production, or transformed into channel providers or large-scale engineering integrators.
In addition, as more companies enter the market and competition is further escalated, the industry chain will surely unite upstream and downstream companies to form an industry alliance, which is manifested in an alliance of "engineering companies + distributors + brand manufacturers" and another "engineering companies + distributors". "Manufacturer+Manufacturer" resource war between different value chain alliances. When choosing a partner, dealers no longer only look at the product, but also pay more attention to the enterprise and enterprise marketing management model behind the product.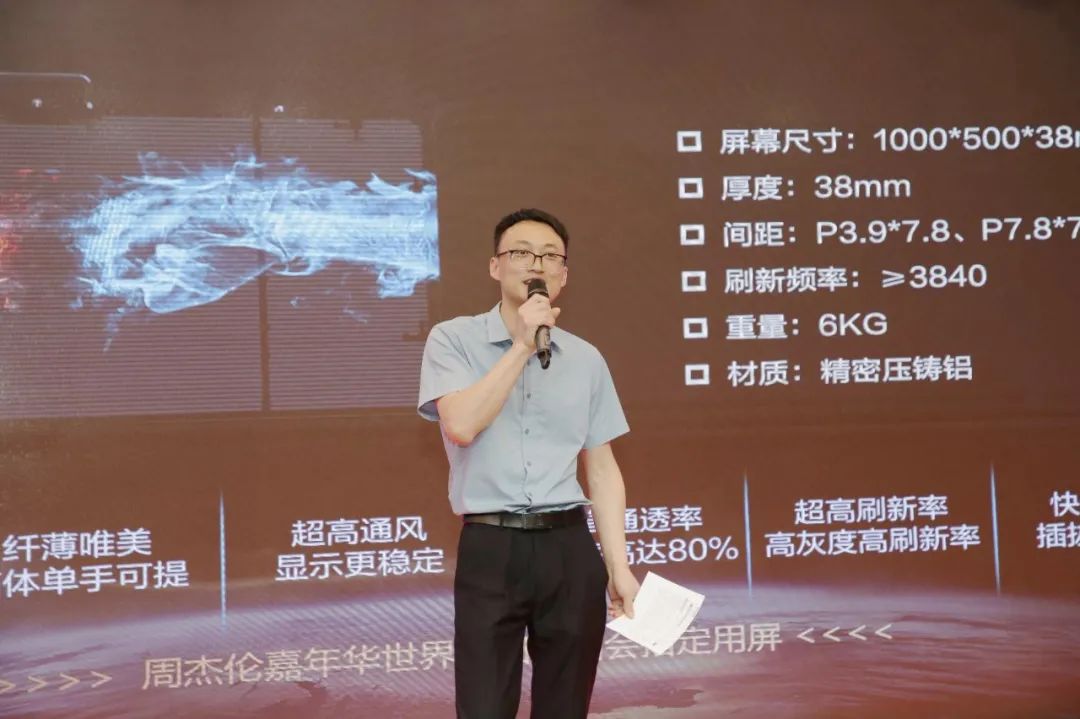 Luo Minghai, the business representative of LCF Southwest Area, conducted product release and on-site demonstration. He mentioned that in order to actively respond to the national goal of "carbon peaking by 2030 and carbon neutrality by 2060" and lead the green and healthy development of the industry, LCF has launched three series of products, namely "LX, Longyi and LT", highlighting the Green products, supply the market with good products. Good equipment is inseparable from a complete supply system. LCF fully guarantees the output of genuine products and builds business opportunities with upstream and downstream partners.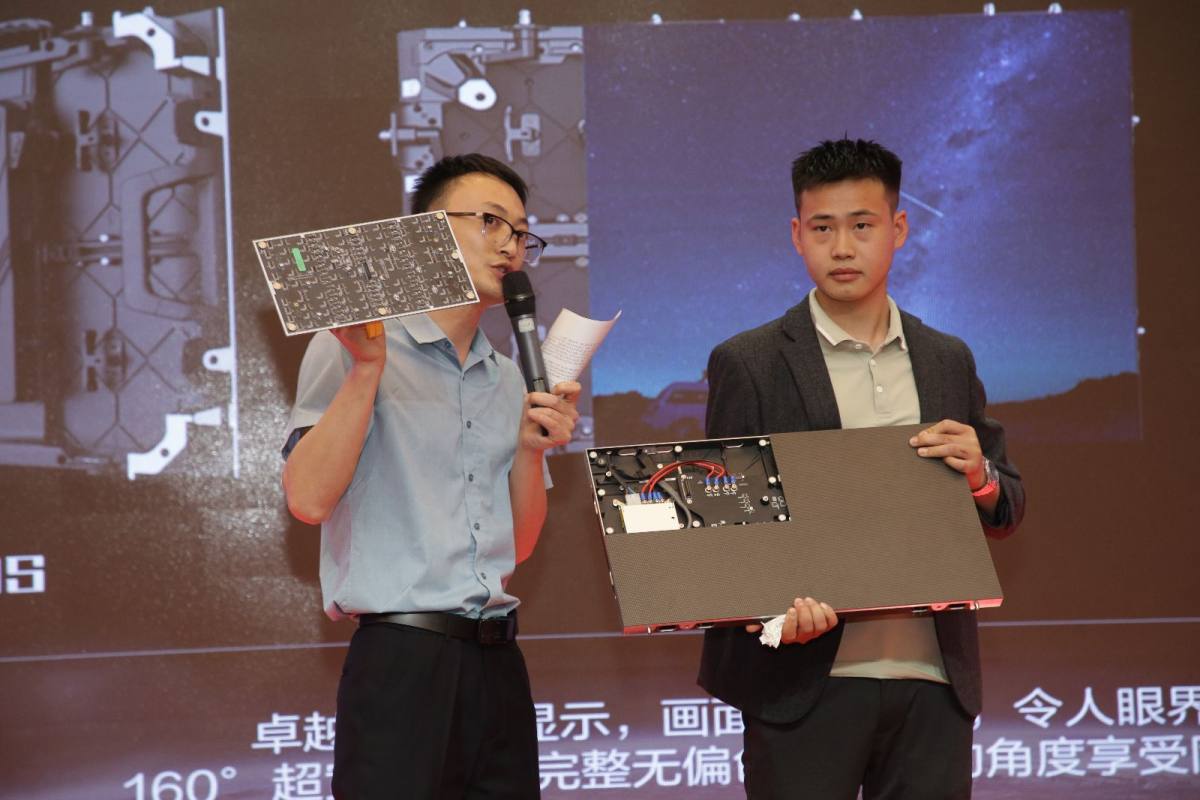 LCF Southwest District Kunming Experience Center

At the scene, the awarding ceremony of LCF Kunming Experience Center in Southwest China was also grandly held. Liu Jie, head of LCF Southwest Region Experience Center and general manager of Chengdu Huacan Electronic Technology Co., Ltd., came to the stage to extend lofty greetings to the guests and friends, and thanked LCF headquarters for its continuous support and guidance.
Afterwards, Liu Jie issued a certificate to Zhang Xuelian, general manager of LCF Kunming Experience Center and Yunnan Wanguang Technology.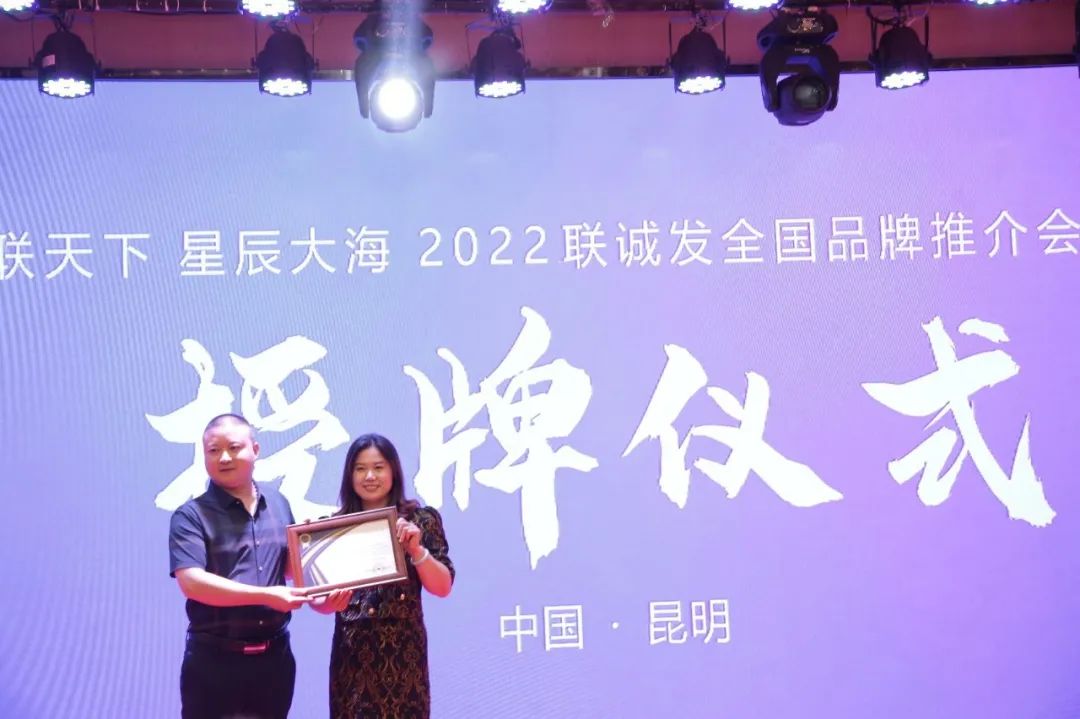 Zhang Xuelian said that she would like to thank Ms. Long Pingfang, the founder of LCF brand, for her strong support to me and our team, and also to the new and old customers who have always supported us. With the support of the group, we will continue to expand the scope of services and serve more new and old customers.
The dragon and the phoenix dance to welcome the guests, and the innovation is backgammon. To congratulate the successful holding of Lianchengfa National Brand Recommendation Conference Kunming Station, the organizer of the event specially set up a thank you dinner.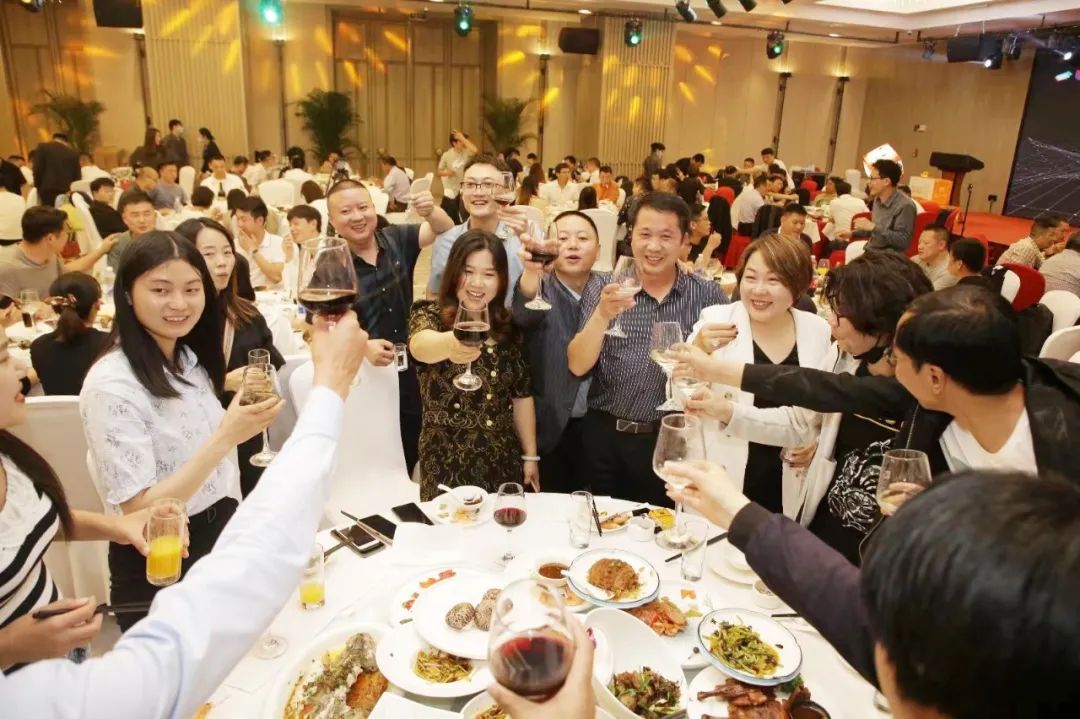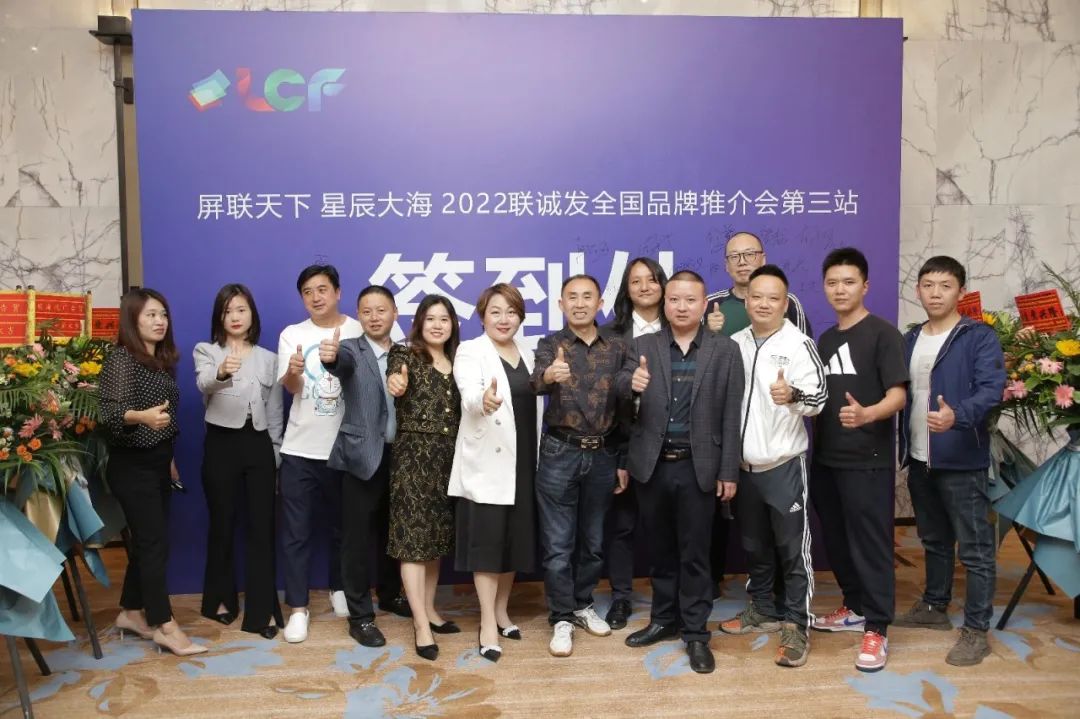 With the gradual promotion and application of advanced technologies such as artificial intelligence, 5G technology, and Internet of Things technology, from ultra-high-definition to metaverse, LED display is about to usher in the next 100 billion-level outlet. LCF not only has a "strong Ph.D. R&D team" to help LCF always provide high-quality "good products", but also has a brand power that is ahead of similar competing products, as well as vertical coverage covering all aspects of the industry chain. Market power and appeal, so that it can still survive and achieve contrarian growth in the face of drastic changes in the market environment.