On March 26, Lian Cheng and Shenzhen Paradise Intelligent Manufacturing - Digital Plant Project Initiation will be held in Shenzhen Lianchengfa Group Headquarters, Lian Chengfa President Long Pingfang and Yuanlian CEO Ye Sihai lead executive and technical experts Attend this meeting, and invited the Baoan District Industrial and Information Technology Bureau to witness the starting point together, and worked together.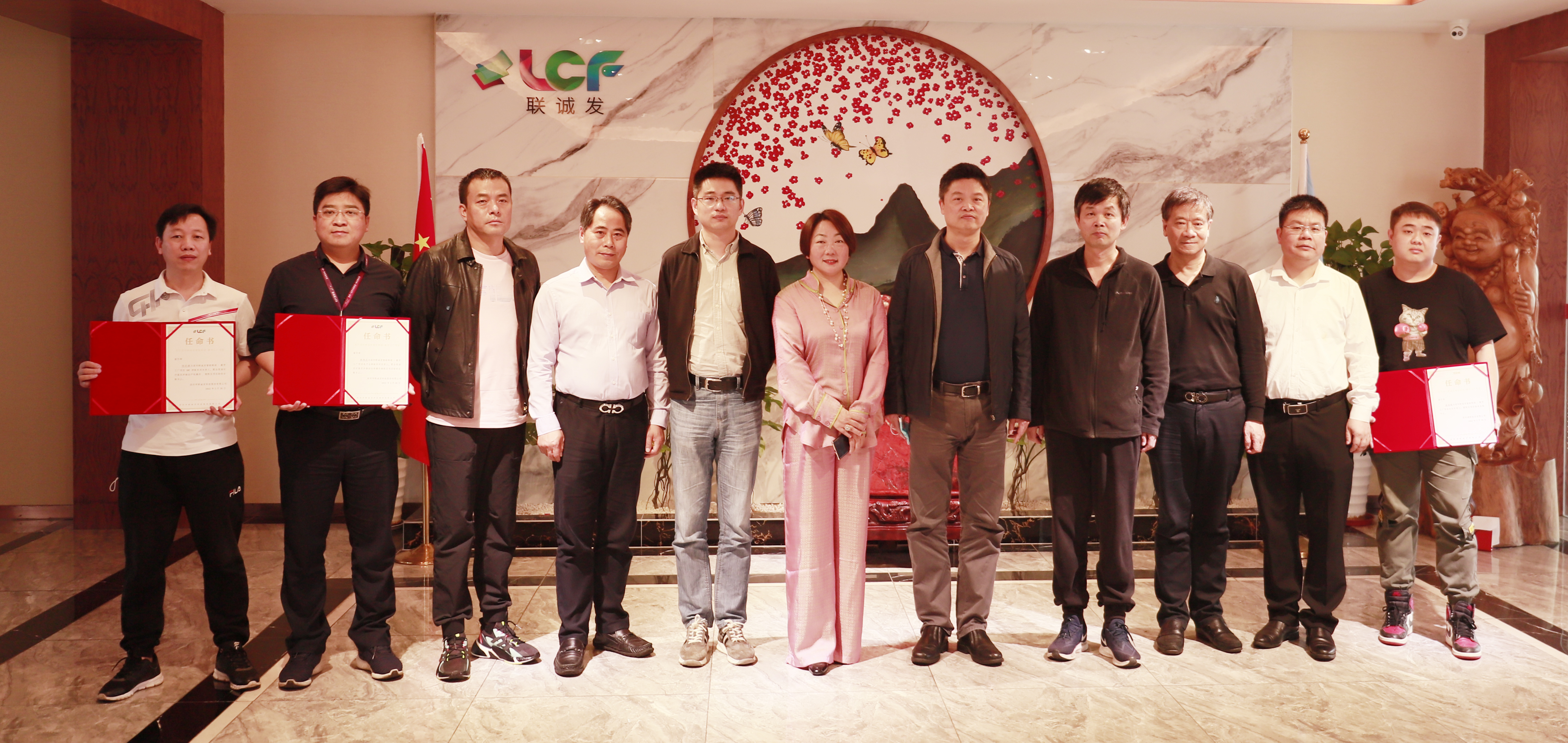 As a national high-tech enterprise, national-level specialty new small giant enterprise, Lianchengfa Group and China's leading EMES solution supplier - Pilot, jointly build industrial network "intelligent manufacturing" digital transition benchmark enterprises, as digitalization Factory professional consulting service providers provide overall planning services for Liancheng issued a digital transformation upgrade project.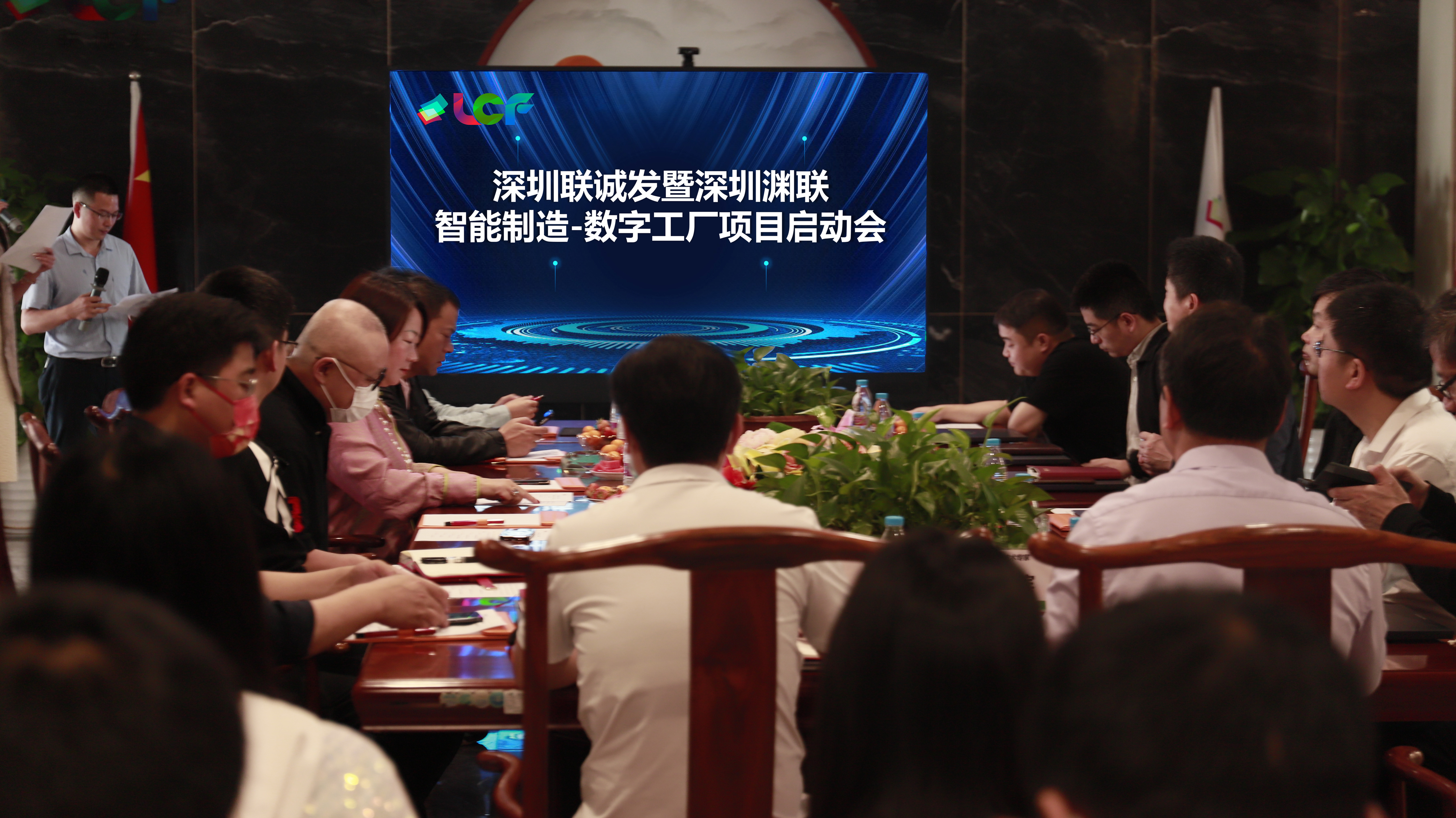 This Liancheng has carried out the work of digital transformation of factories, starting from digital research and development, digital manufacturing, digital management, realizing digitalization and research and development, manufacturing, and management depth fusion. With the official start of the meeting, the Experts of the Experts of the Union Intelligent Manufacturing Research Institute - Deng Yibin made a detailed explanation of the overall solution plan, and delivered a leader of the Pilot Technology Project - Tour Shangfeng's delivery arrangement for the project.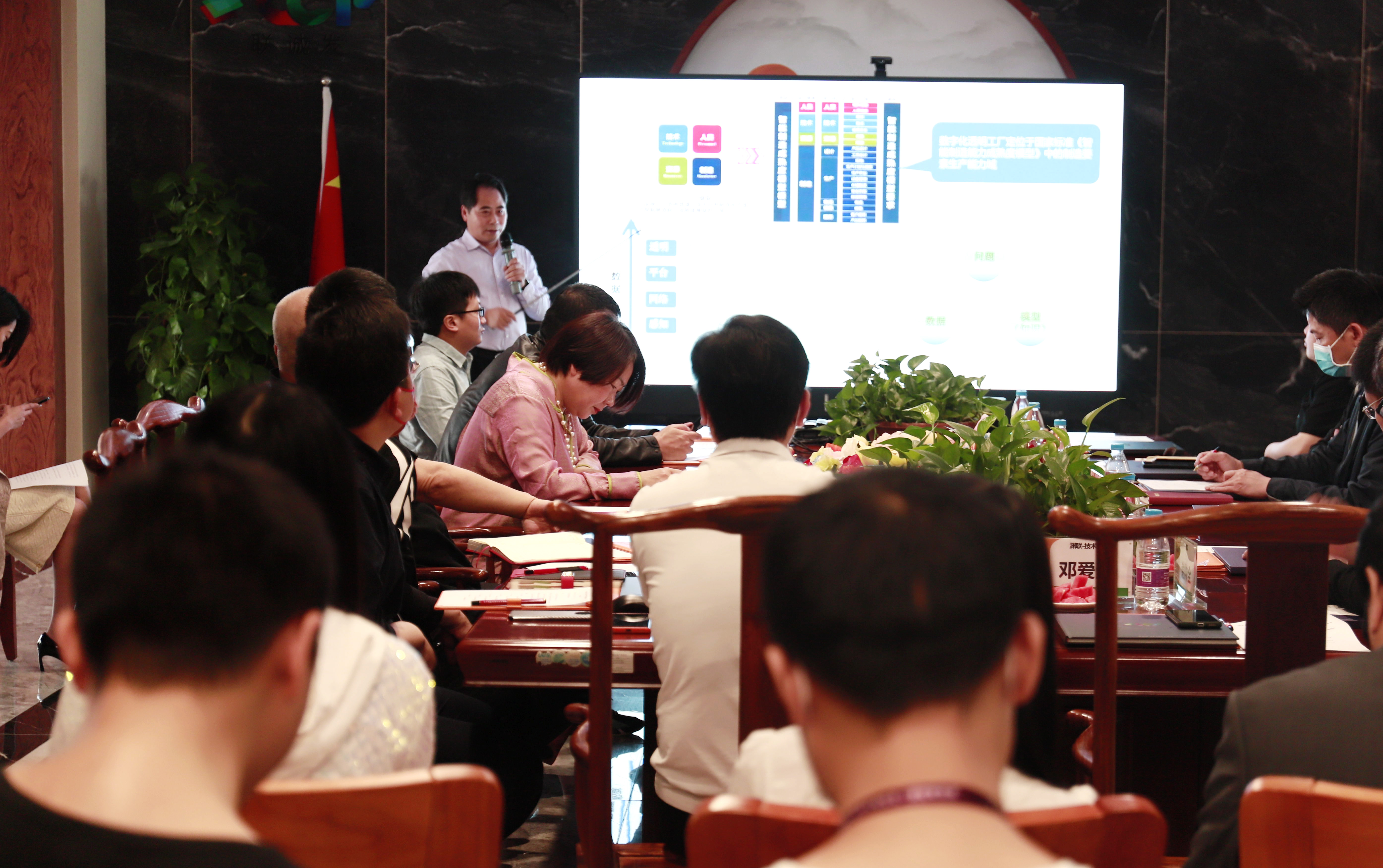 In addition, Dragon emphasizes that under the driving of artificial intelligence and big data technology, we have a profound impact on our manufacturing enterprises, so we need to apply robots and artificial intelligence technology, but also digital, network technology, in addition to Apply good product design and product manufacturing technology, use "machine change", achieve higher, more stable production benefits, thus reaching the technology demand for "unmanned factory", "black light factory", with lean digitization transformation Target, work together to move into intelligent manufacturing new journey.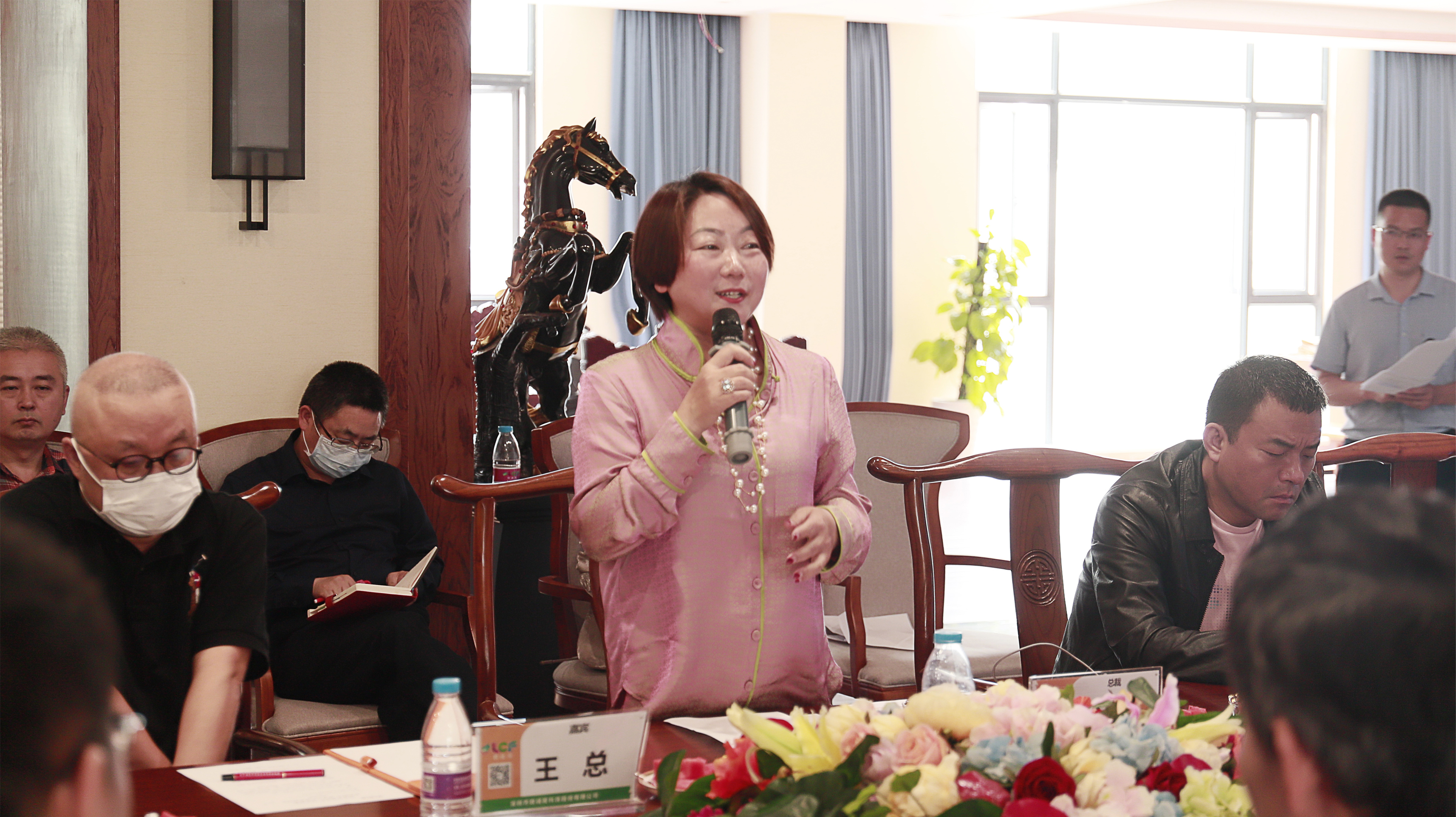 The teams need to cooperate with each other, cooperate with each other. For the common goals, the teams of Lian Chengfa should listen more, more think, learn more, through the introduction of lean production, improve management strength, I hope this digital chemical plant can open Lian Chengfa A new situation in intelligent manufacturing digital management. It can completely solve the drawbacks of manual production, manual analysis equipment, and the lathe shipping management is not fine, the material information is lagging, and through the digital transformation of this factory, the production automation, unmanned, system self-decision-making, can play industry demonstration And leading roles, build intelligent manufacturing benchmark companies. The intelligent manufacturing project launched will highlight the determination of Lian Cheng's upgrades into the era of intelligent manufacturing. We are willing to practice Chinese Zhizhi 2025 to achieve industrial upgrading and contribute to its strength.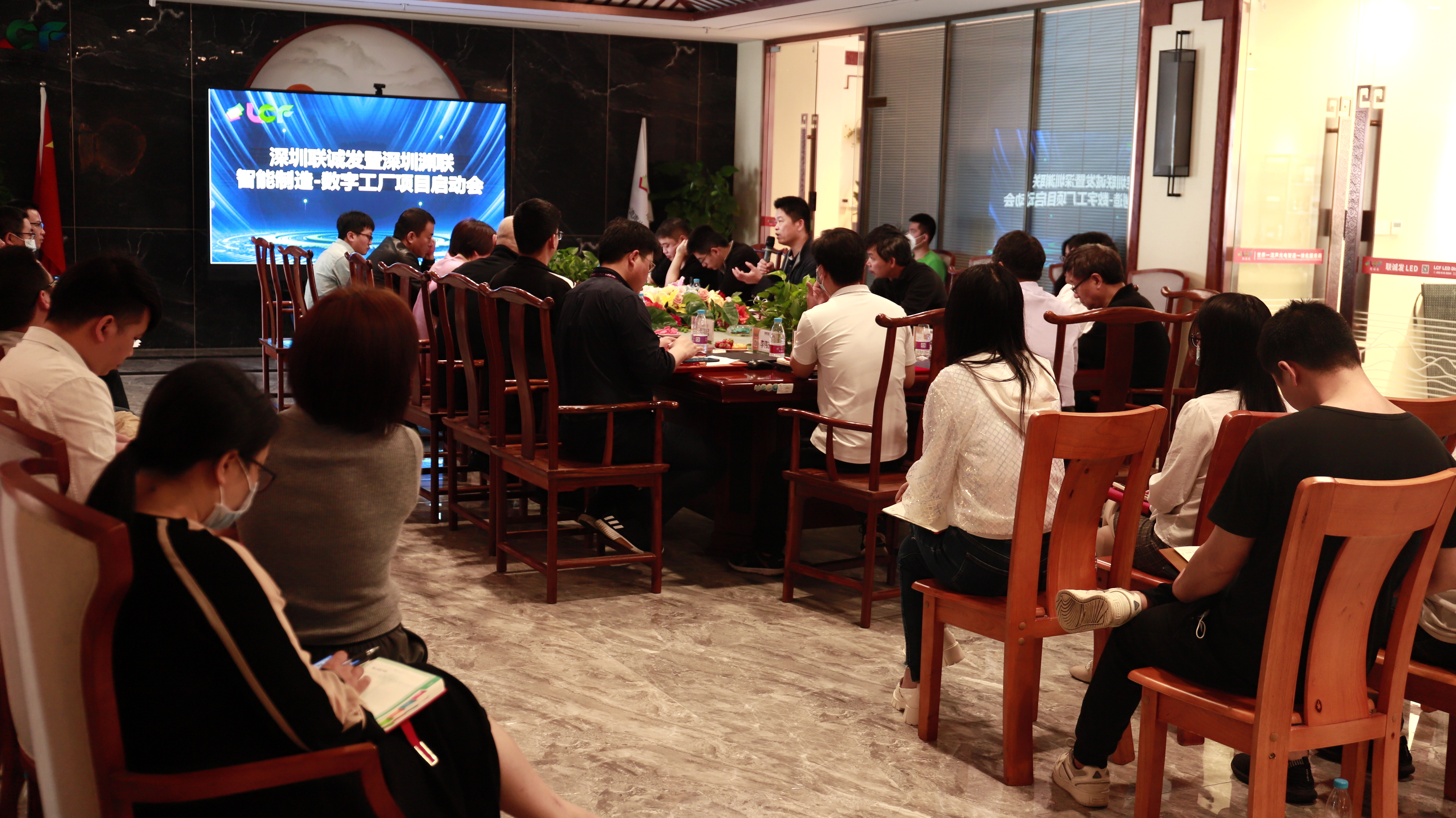 The success of the startup will organize the official opening of Liancheng Group Lean. In the next three months, the Team Team will conduct a comprehensive assessment of the production and manufacturing and intelligent level of Lian Chengfa, comprehensive enterprise production factors, manufacturing The resources, business links, and enterprise strategies are multiple dimensions, combined with the company's own needs, and issue integral planning solutions for intelligent plants. Program includes intelligent manufacturing core links such as lean production planning, corporate digital planning, intelligent production line transformation planning.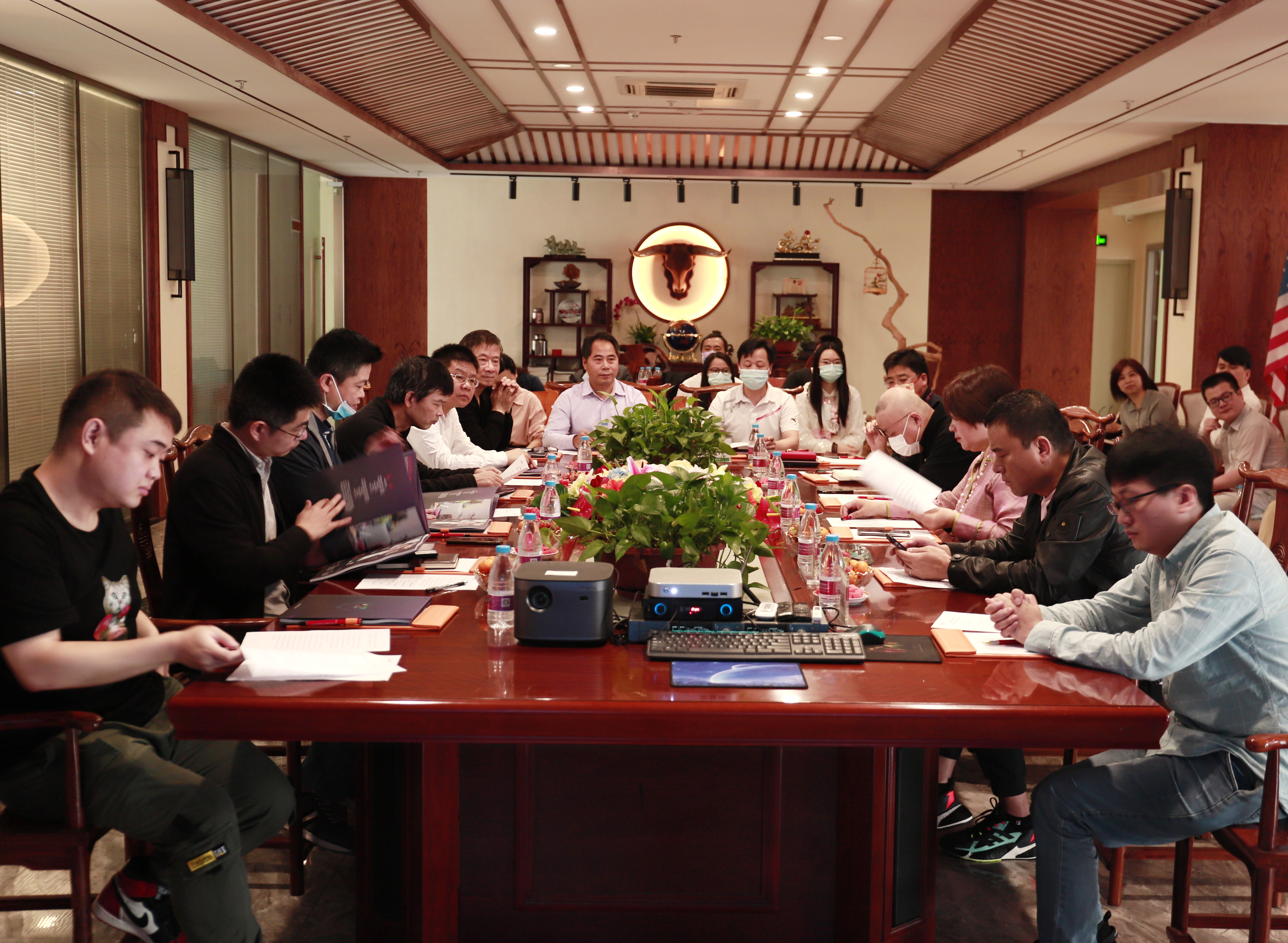 I believe that with the development of the Tongcheng digital chemical plant, it will definitely realize the great vision of "Building a World-Water Optical Optical Workwore Service Man", becoming the world's leading digital content + technology sound and photoelectric application integrated service operators!