October 11, 2023, KTC (stock code: 001308) The signing ceremony with LCF was successfully held at LCF Shenzhen headquarters, and the two sides formally established a strategic partnership, and will further strengthen the alliance and carry out practical cooperation in the fields of cultural and tourism performing arts, XR virtual shooting, 5G+8K, and stage rental based on their own advantages.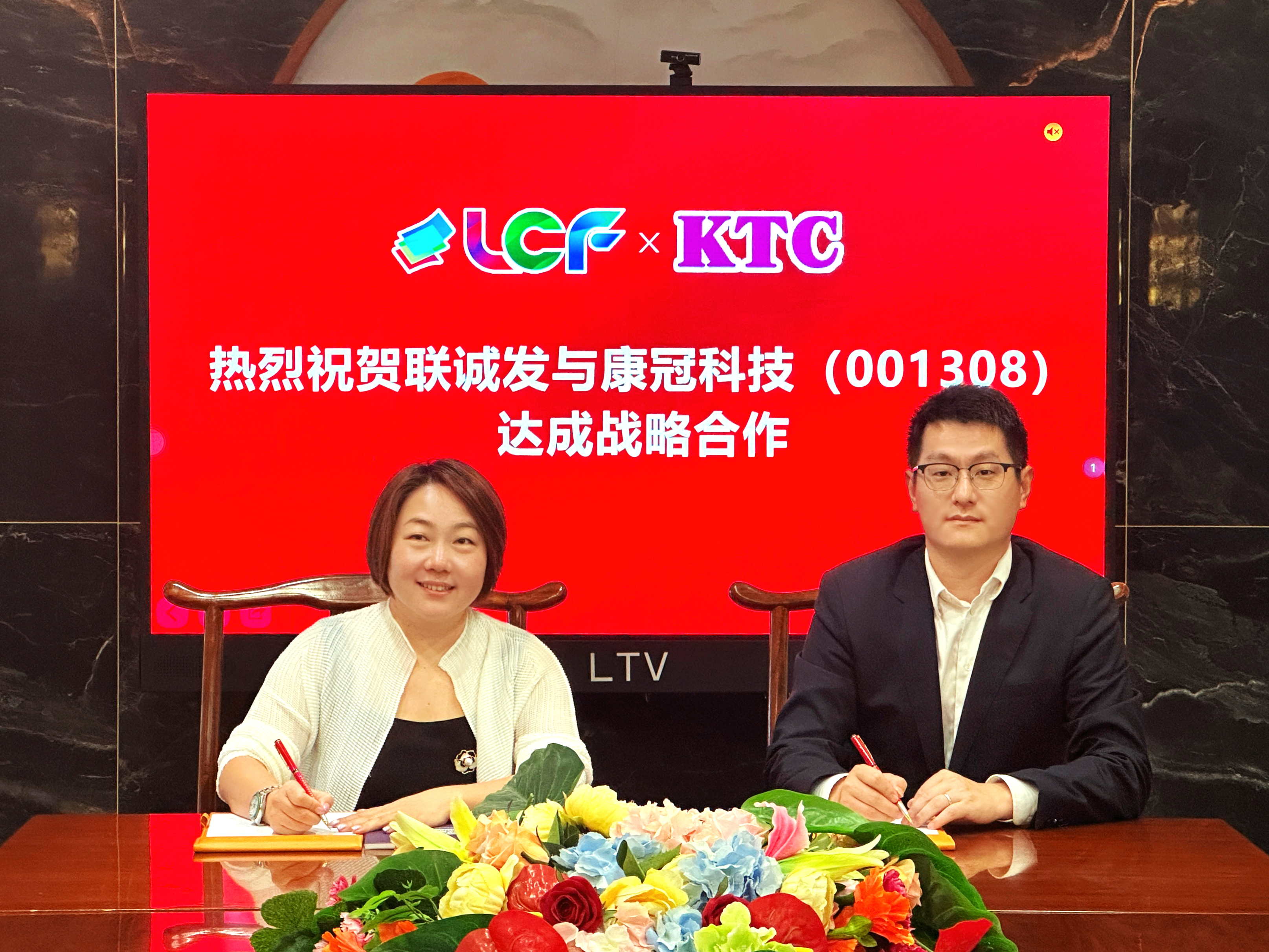 KTC vice president and chief financial officer Wu Yuan and other leaders, LCF founder and President Long Pingfang, Dong Mi Mao Qiangjun and other senior management teams attended the signing ceremony as representatives of both companies, and carried out extensive technical exchanges and exchange of views, further deepening the basis of bilateral cooperation.
As a global provider of flat panel display solutions, KTC has built a world-class research and development network and international development experience in the frontier technology fields of intelligent display, multi-mode human-computer interaction, ultra HD audio and video control, green energy saving, third-generation three-dimensional display, transparent display and so on. We focus on providing customers with deeply customized and differentiated flat panel display products, as well as a full range of intelligent terminal products from algorithms to ecology, and export "made in China" solutions to the world.
As a national high-tech enterprise, a national specialized and new small giant enterprise and an excellent digital equipment enterprise, LCF has made major breakthroughs in the fields of Mini LED display, XR virtual production, cultural tourism and performing arts in recent years. 5G+8K ultra clear technology, stage visual effect technology, XR virtual shooting technology, field control glow-stick technology and other technologies and market share are among the best. In recent years, LCF has provided LED display technology, products and integrated solutions for Jay Chou, Angela Chang, Mayday, Wu Bai, Yu Wenwen, Zhang Huimei, Tong Yang Band and other major stars as well as film and television entertainment producers such as the movie "Wandering Earth 2", and has created hundreds of large-scale concerts, music festivals and virtual shooting classic cases of many films and TV dramas around the world.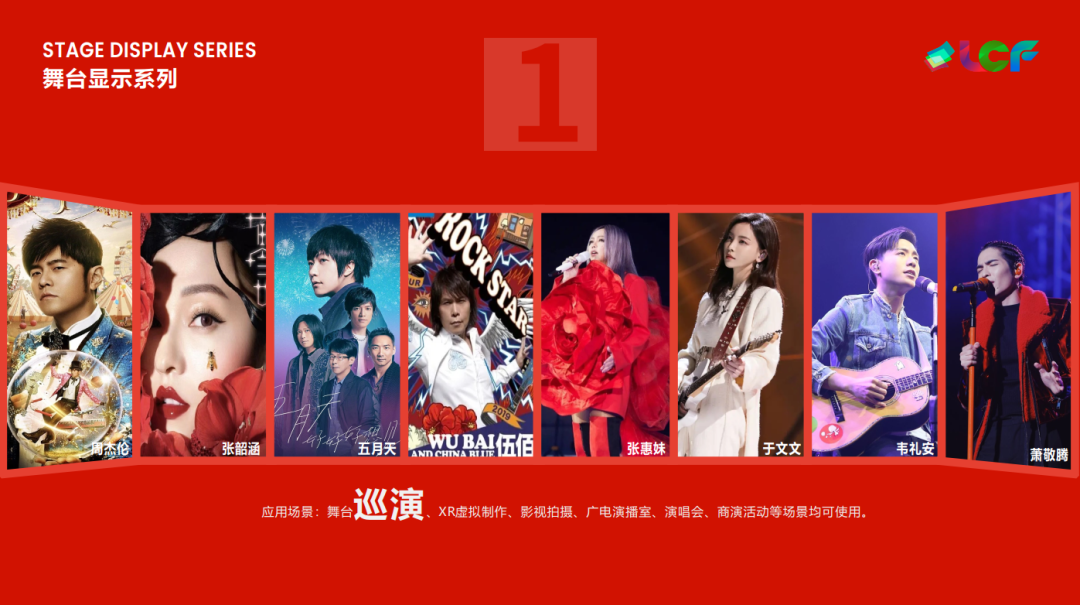 In addition, since its establishment in 2004, LCF has been focusing on the needs of performing arts and stage rental scenes, product design from the actual customer application, indoor and outdoor point spacing and a variety of modeling products, can meet the full scene application of the rental market, for the different needs of the global performance market to provide multi-level, diversified stage display products and solutions. To this end, LCF has also launched high-quality small-pitch rental screen products represented by LY-T series to further enhance product and market competitiveness and lead the era of ultra high-definition stage display.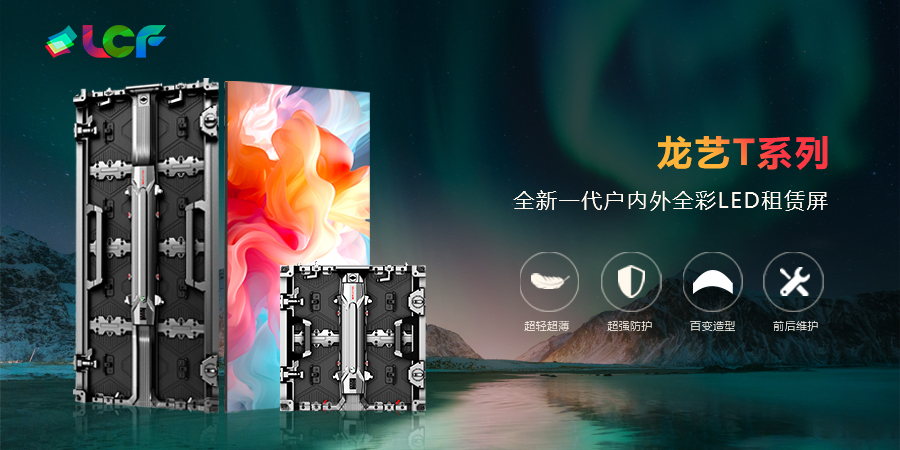 As the leader of GOB small-pitch rental screen, LCF LT-T series adopts ultra-thin and modular design, supporting the vertical screen, right Angle screen, Rubik's cube screen, floor tile screen, cube column and arc assembly, while supporting a variety of installation methods such as lifting and installation, easily cope with various construction environment tests. It can create a variety of stage creative modeling in an all-round way to meet the application needs of different scenes. In addition, LY-T series also has excellent display performance of high brightness, high brush and high contrast, which can make the stage effect more majestic and atmospheric, significantly enhance the eye-catching effect of the stage, highlight the unique stage charm, and make the audience intoxicated.
In response to this cooperation, Wu Yuan, vice president and chief financial officer of KTC, said that KTC has accumulated rich advantages in intelligent display, human-computer interaction, and performing arts resource integration. In the cooperation with LCF, LCF is expected to give full play to its product and technical advantages in the fields of cultural and entertainment, 5G+8K, XR virtual shooting, naked eye 3D and stage rental, and jointly create a nationally influential cultural and entertainment benchmark project.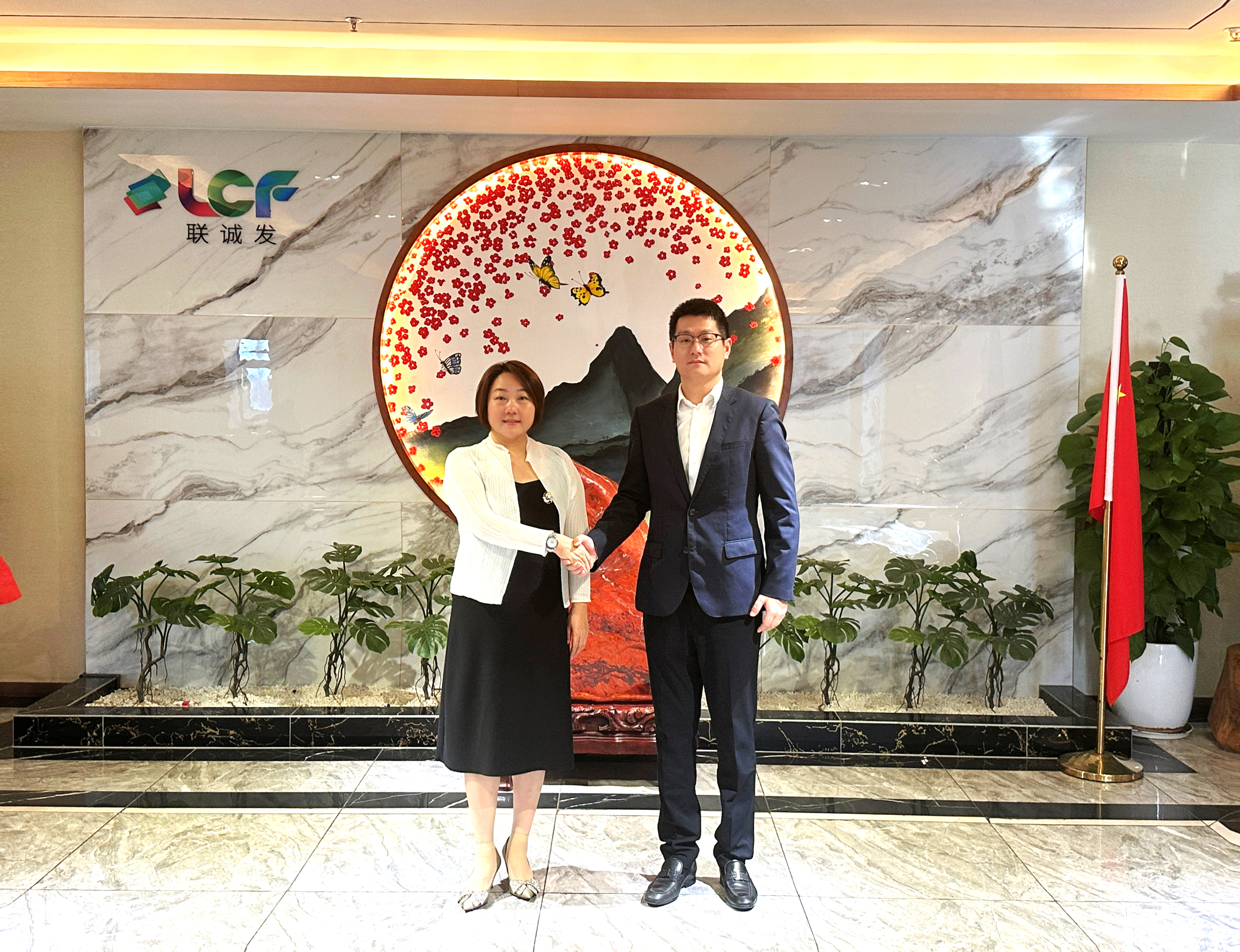 Long Pingfang, president of LCF, said that KTC's rich experience and strong strength in the fields of third-generation three-dimensional display, ultra-high-definition audio and video control and green energy saving provide a broader stage for LCF to explore the LED display technology and innovative applications in the fields of entertainment and performing arts, cultural tourism and innovation, 5G+8K, and stage display. It is expected that the two sides will give full play to their respective advantages, share the achievements of technological innovation, and make new contributions to the healthy development of the cultural, tourism and performing arts industry together.
This cooperation is the beginning of complementary advantages and win-win cooperation between the two sides. In the future, the two sides will jointly help the innovation and development of the entertainment performance industry by building a mutually beneficial and sustainable ecological cooperation relationship, and inject more innovative impetus into the development of the industry.