On the afternoon of December 12th, Lianchengfa's "Longyi Flying·Dance to the Future" Longyi series new product launch conference was held through online live broadcast, and a new generation of high-end indoor and outdoor full-color LED rental screen products were released to customers around the world. More than 300,000 customers and partners from all over the world watched the live broadcast online, and jointly explored the cutting-edge technology and future development direction of the LED stage display field.
In recent years, with the rise of the entertainment economy, theatrical performances have gradually increased, and the market has become more diversified. The focus has been shifted from the original focus on the scale of performances to the quality of live performances, and the requirements for stage presentation effects have become higher and higher. LED rental Screens have become the "new favorite" of stage design for major performances and have been widely used. As a national-level professional special new giant enterprise that has been deeply involved in the field of LED display and stage design for many years, Lianchengfa has accumulated a wealth of technical reserves and project experience, laying a solid foundation for leading the rapid development of the LED stage display field.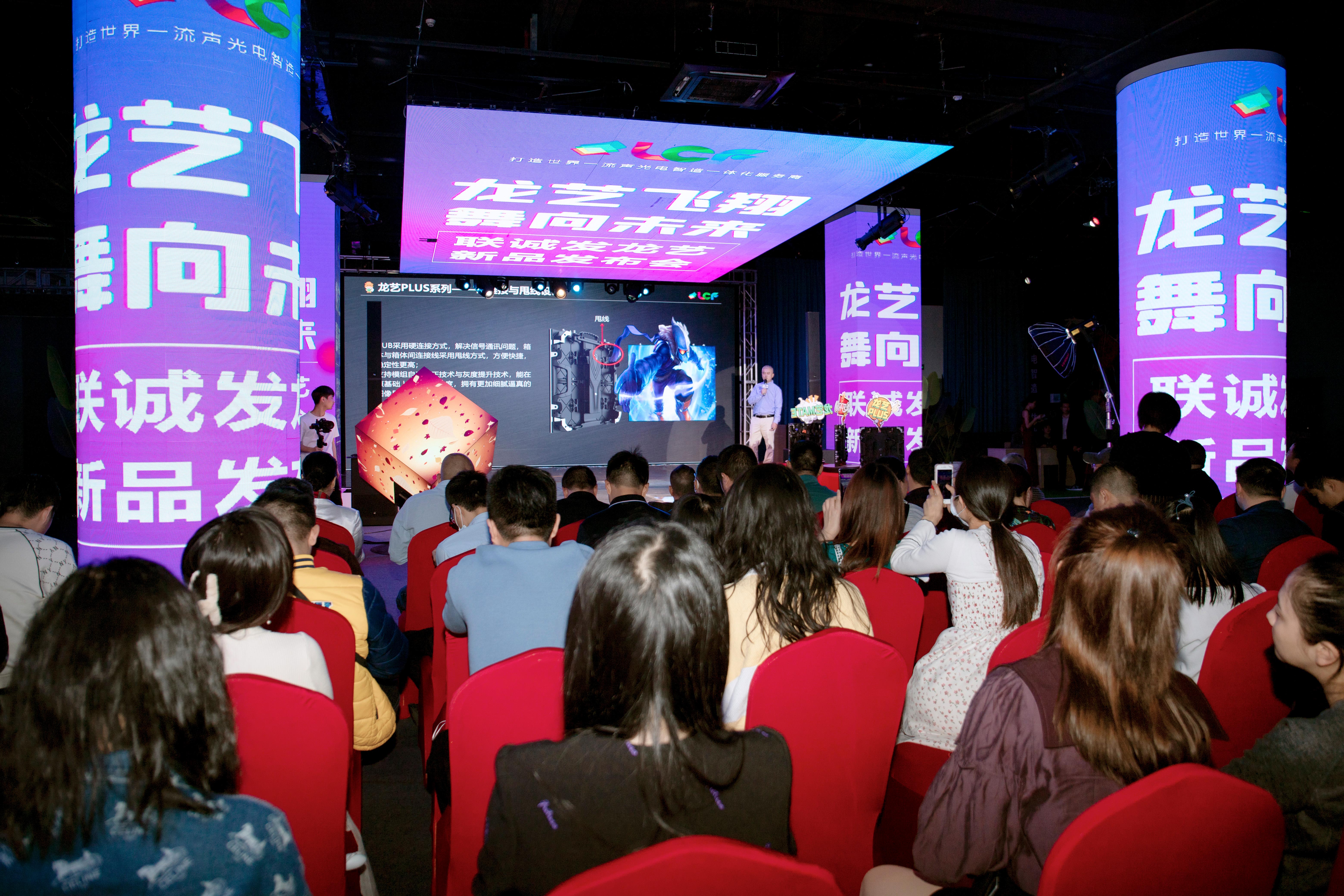 At this conference, Lianchengfa made a grand appearance on the new generation of high-end indoor and outdoor full-color LED stage display products developed by Lianchengfa for 2 years. This series of products adopts hexagonal and V-shaped pattern design elements as a whole, with a variety of shapes and a full sense of fashion. Not just an "idol school", its frame box structure, super protection technology, excellent display performance, and hard-core quality of excellence all advertise the absolute "powerful" status of these three rental products. Lianchengfa adopts GOB packaging technology and integrated HDR core algorithm for high-quality and stable products. It adopts module automatic correction technology, grayscale enhancement technology and hard connection method, which can achieve excellent display effects of high brightness, high contrast and high grayscale. , The picture quality is delicate and lifelike, the viewing experience is comfortable and shocking, and it has the functions of dustproof, waterproof, anti-shock, anti-oxidation, and anti-static. It can cover multiple indoor and outdoor application scenarios such as concerts, music festivals, radio and television studios, film and television shooting, conferences and exhibitions.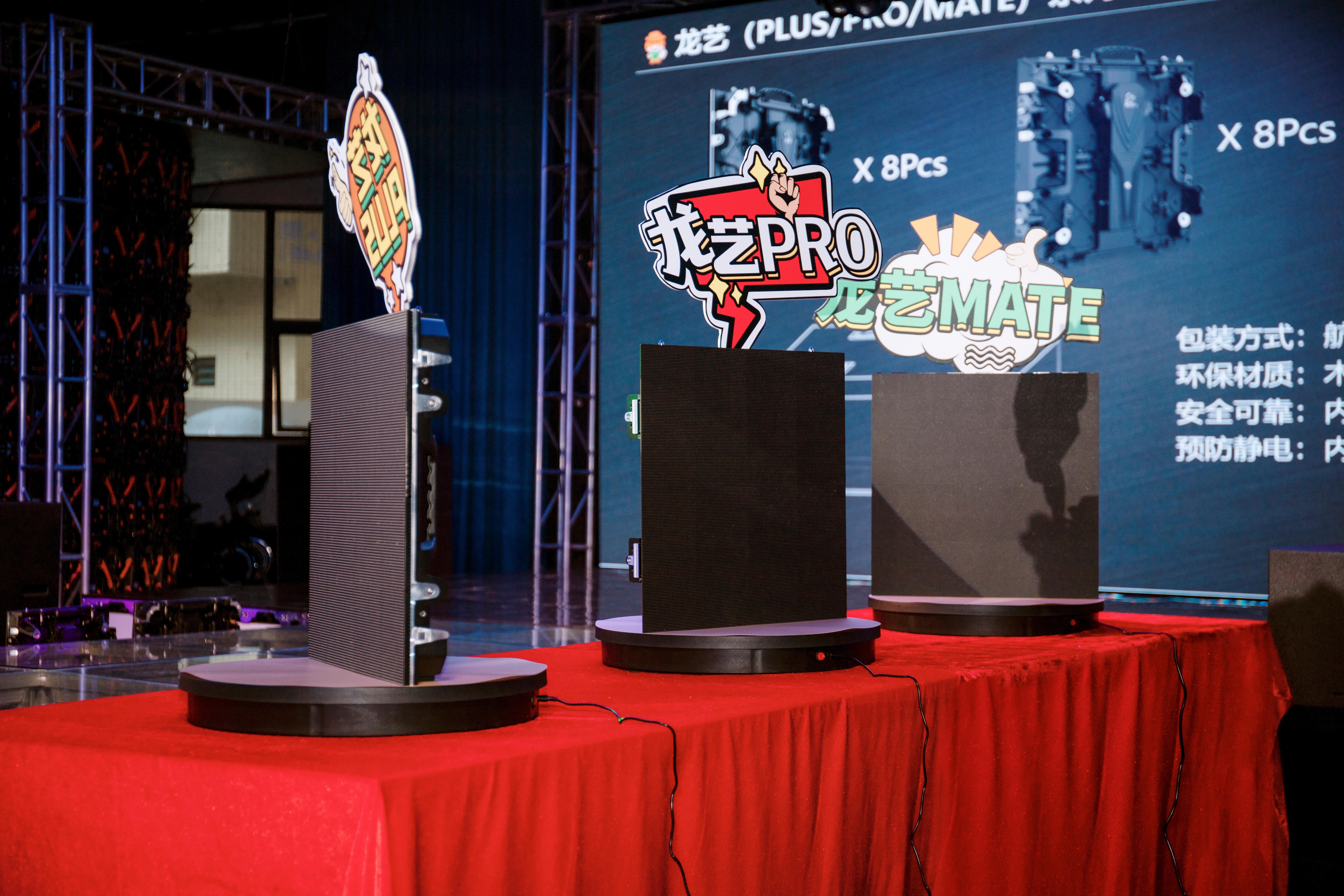 Among them, a single box of Longyi PLUS weighs 6.5kg and has a thickness of only 62.5mm, which is extremely thin and extraordinary. A cabinet structure, multiple application scenarios, Longyi PRO perfectly supports straight-faced screen (180°), right-angled screen (90°) and cube screen and other assembly methods, and also supports horizontal and vertical mixed with Longyi PLUS, easy to achieve "One screen, multiple uses" creative display. Longyi MATE is a new generation of versatile flexible curved screens. A single cabinet can freely achieve S-shaped bending and concave-convex bending. It also supports multi-angle arc, wave, and cylindrical splicing. The maximum angle of the whole box is ±30°, which is a stage The display provides more styling options. The birth of these three products perfectly solves the problems that the screens in the stage display field are easy to collide with lights, few assembly methods and single creative shapes.
At the press conference, Lianchengfa and Xingchao Yanyin Technology held a strategic cooperation signing ceremony. The two parties agreed that they will give full play to their professional advantages and solid resources in multiple fields, continue to innovate cooperation models, and make new contributions to the LED display industry in my country and a better spiritual life for people while achieving better development of the enterprise.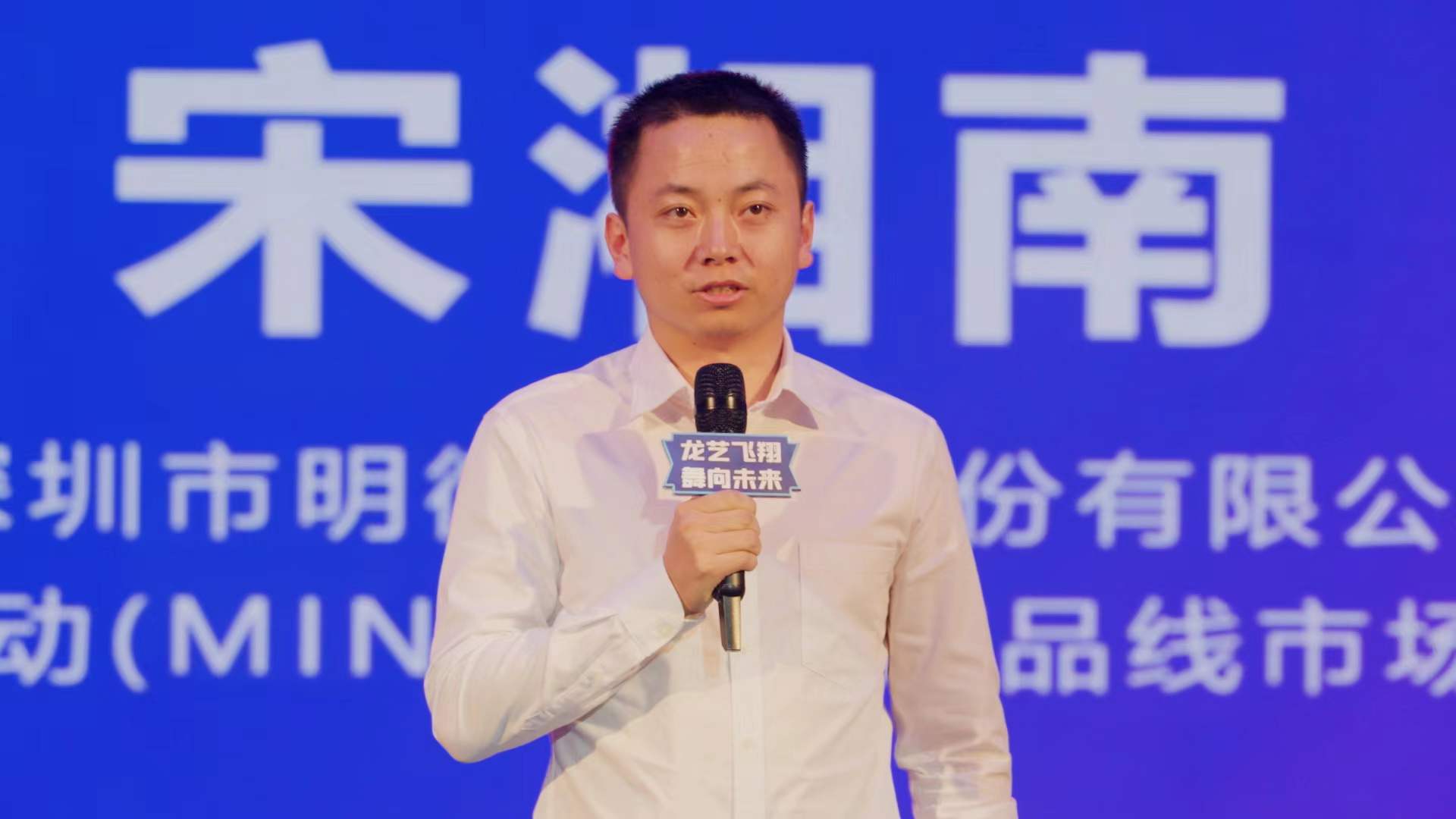 Subsequently, Mr. Song Xiangnan, Marketing Director of Mingwei Electronics Co., Ltd., a strategic partner of Lianchengfa, took the stage to give a speech. Mr. Song said that all Longyi products use Mingwei high-brush integrated circuits, which can realize 8K ultra-high-definition display. I wish Liancheng will sell new Longyi products.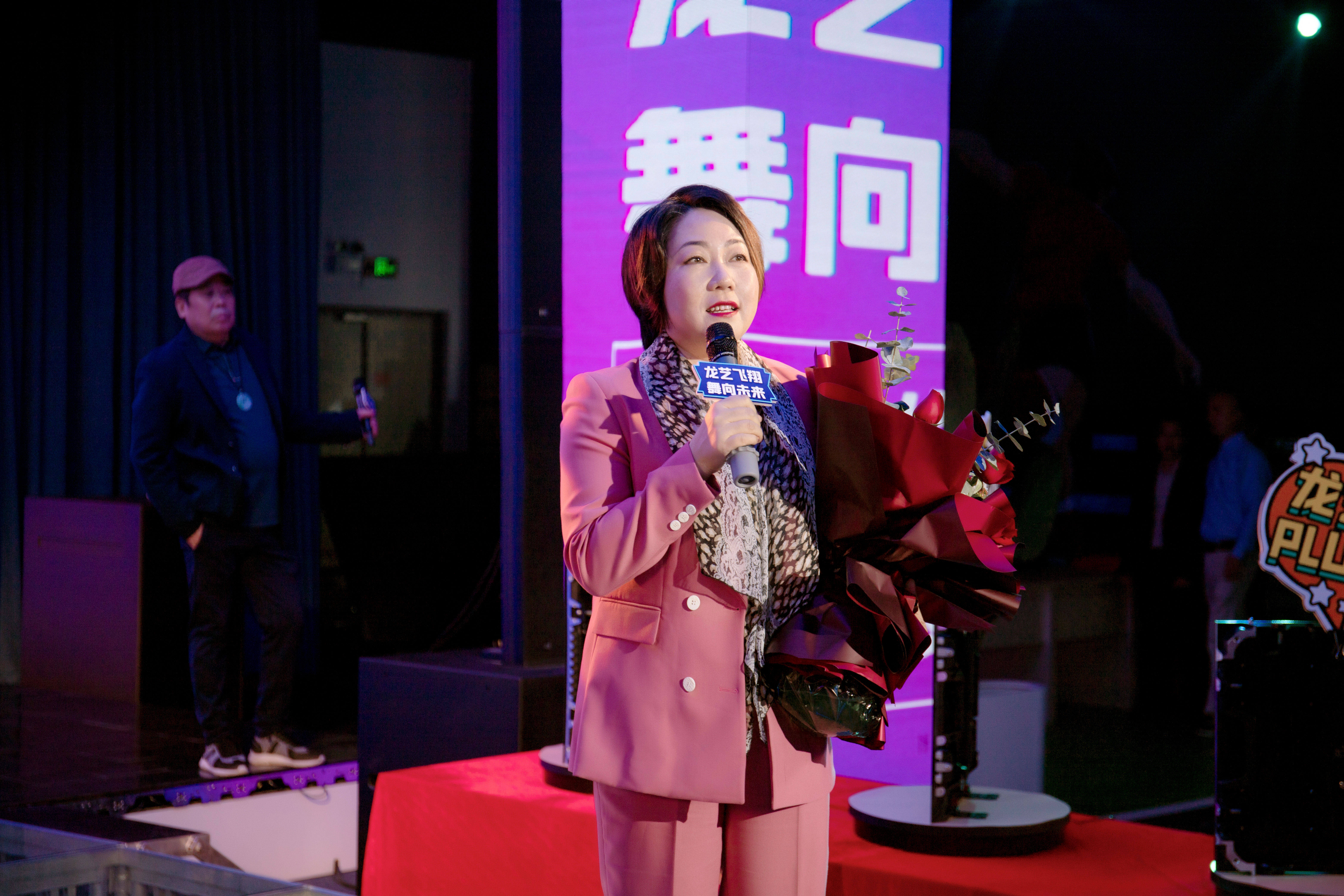 Since 2021, with the spread of the new crown vaccine, the global epidemic has gradually stabilized, commercial activities have resumed one after another, and the market demand for LED displays has picked up, especially in the field of LED stage art rental. The industry as a whole has shown an upward trend against the trend. It is recovering strongly. Ms. Long Pingfang, President of Lianchengfa, said at this new product launch that the second-generation products of Longyi are the ingenuity of Lianchengfa, which is the ultimate performance of differentiation and intelligence, and builds a new layer for Lianchengfa. Strong product technical barriers. At the same time, this new product release is another important practice for the company to seize the opportunities of the times and use LED display technology and product innovation to empower people with a better entertainment life. In the future, Lianchengfa will continue to respond to the national "four modernizations" development call, promote entrepreneurship and innovation, and help the development of the real economy.

The products displayed at this conference are Lianchengfa's latest achievements in the LED display field, and they are bound to represent the future development direction of the entire industry. In the future, Lianchengfa will continue to focus on breakthroughs in LED display technology, be guided by customer needs, and provide superior display services for various industries and fields with better products and more complete solutions, and will gallop on the road of innovation. Efforts to create a new situation in development.