The outbreak of the epidemic in the past two years has promoted the online consumption model to more different fields, promoting the innovation, transformation and upgrading of all walks of life. And this livestream wind also blows to LED display, stage design and rental industry. Following the "618" this year, LCF, an integrated service provider of sound, photoelectric and intelligent manufacturing, held its first promotion live broadcast, and achieved a good result of "LX" small-spacing LED display turnover of 100 million yuan. On December 12, LCF continued its efforts and held an online press conference for the new "LY" series, releasing three new "Dragon Art" series (Dragon Art PLUS, Dragon Art PRO, Dragon Art MATE) to promote the discount with the "Double Twelve". The total number of viewers in the live broadcast room exceeded 300,000, with more than 250,000 likes, triggering the topic traffic.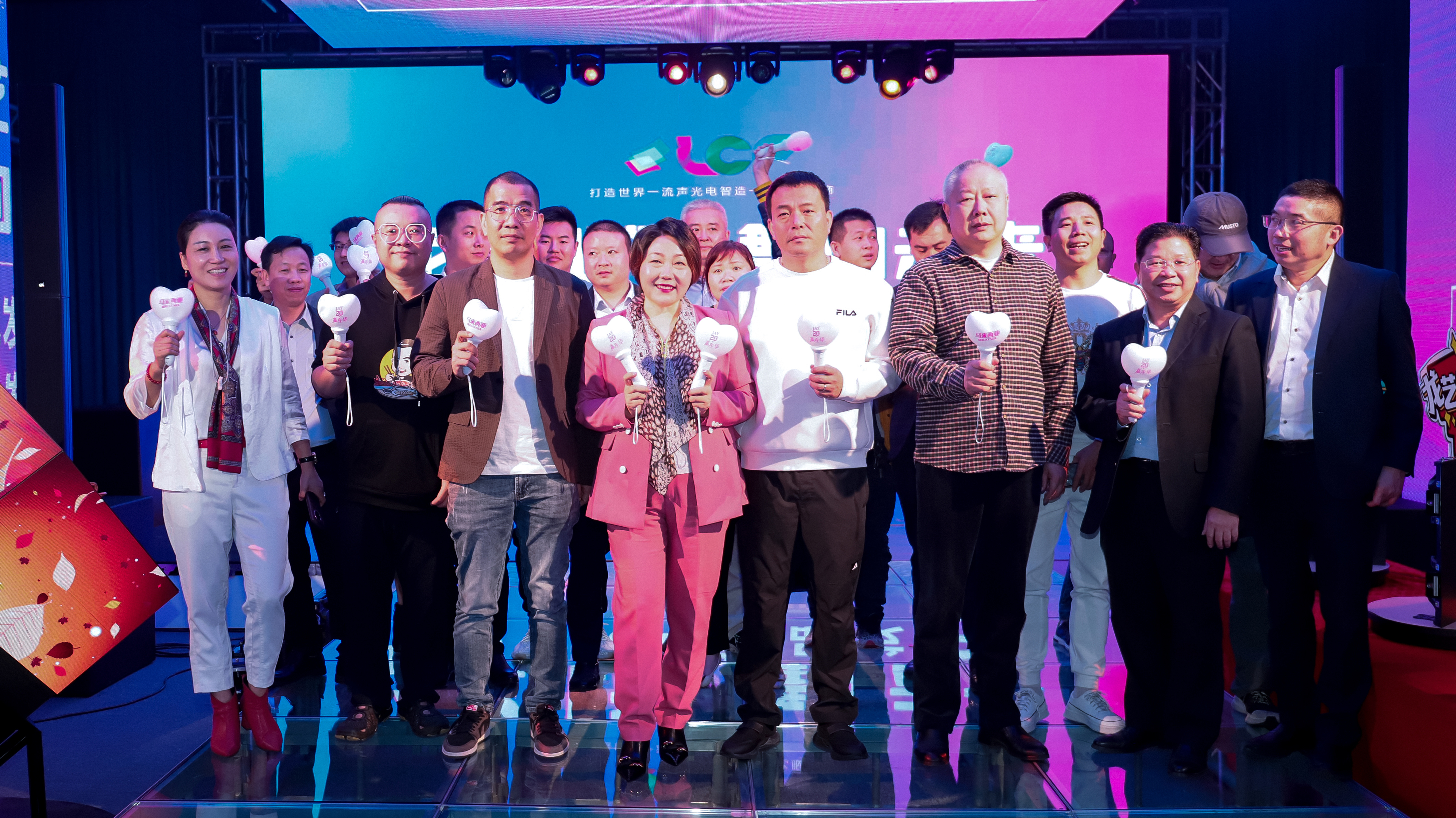 With the theme of "Dragon Art Flying·Dance to the Future", this new product launch conference is determined to release the potential of the LED display industry and promote new upgrades in the field of stage beauty display applications. In this event, the famous CCTV host Han Qiaosheng, the well-known internet celebrity Tan Zhou, the Hunan Economic TV broadcast host Duan Mu Linsha, the internet celebrity Zhang Quandan who has tens of millions of fans, and many other experts, celebrities and celebrities sent sincerity Blessings, I wish LCF's new products are selling well, and the performance will be brilliant again, demonstrating the strong cross-industry influence of LCF.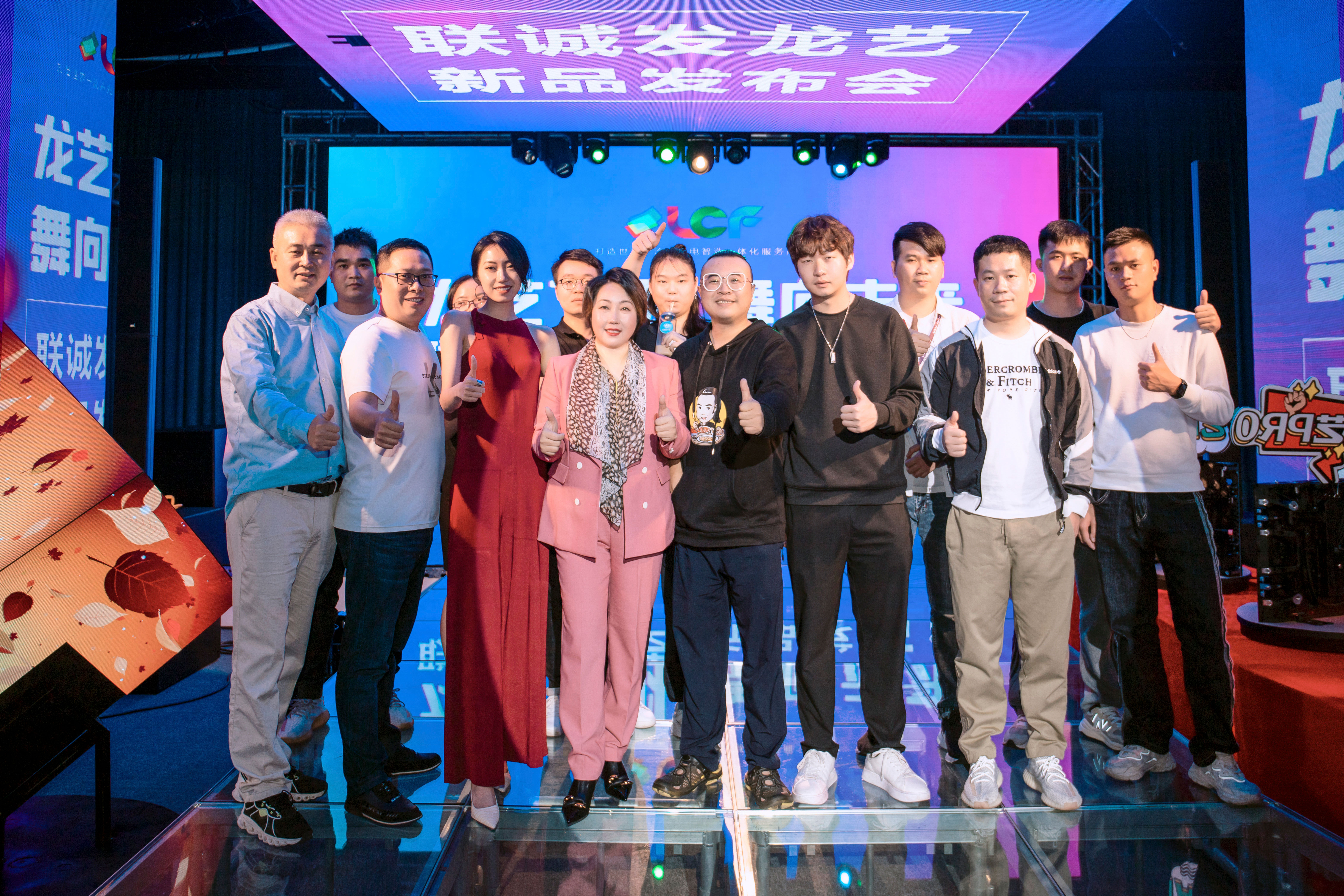 At 14:00, LY's new product launch conference opened on time. Ms. Long Pingfang, the founder and president of LCF, gave a speech on stage and completed the unveiling ceremony of the new product, sending her most sincere message. Ms. Long said emotionally that since its establishment for 17 years, LCF has been committed to technological innovation and using high-quality products to solve customer pain points and market needs. The second-generation products of LY are the ingenious work of LCF, which is the ultimate performance of differentiation and intelligence, and builds a new layer of solid product technical barriers for LCF. In the future, LCF will continue to respond to the national "four modernizations" development call, continue to innovate in product technology, achieve the ultimate in software and hardware differentiation, and increase investment in the ecological model to improve R&D, manufacturing, sales, and operations. , Service-integrated ecological closed-loop, is committed to becoming a world-class integrated service provider of sound, light, and intelligent manufacturing, helping the development of the real economy, and contributing to the high-quality development of my country's cultural and tourism industry.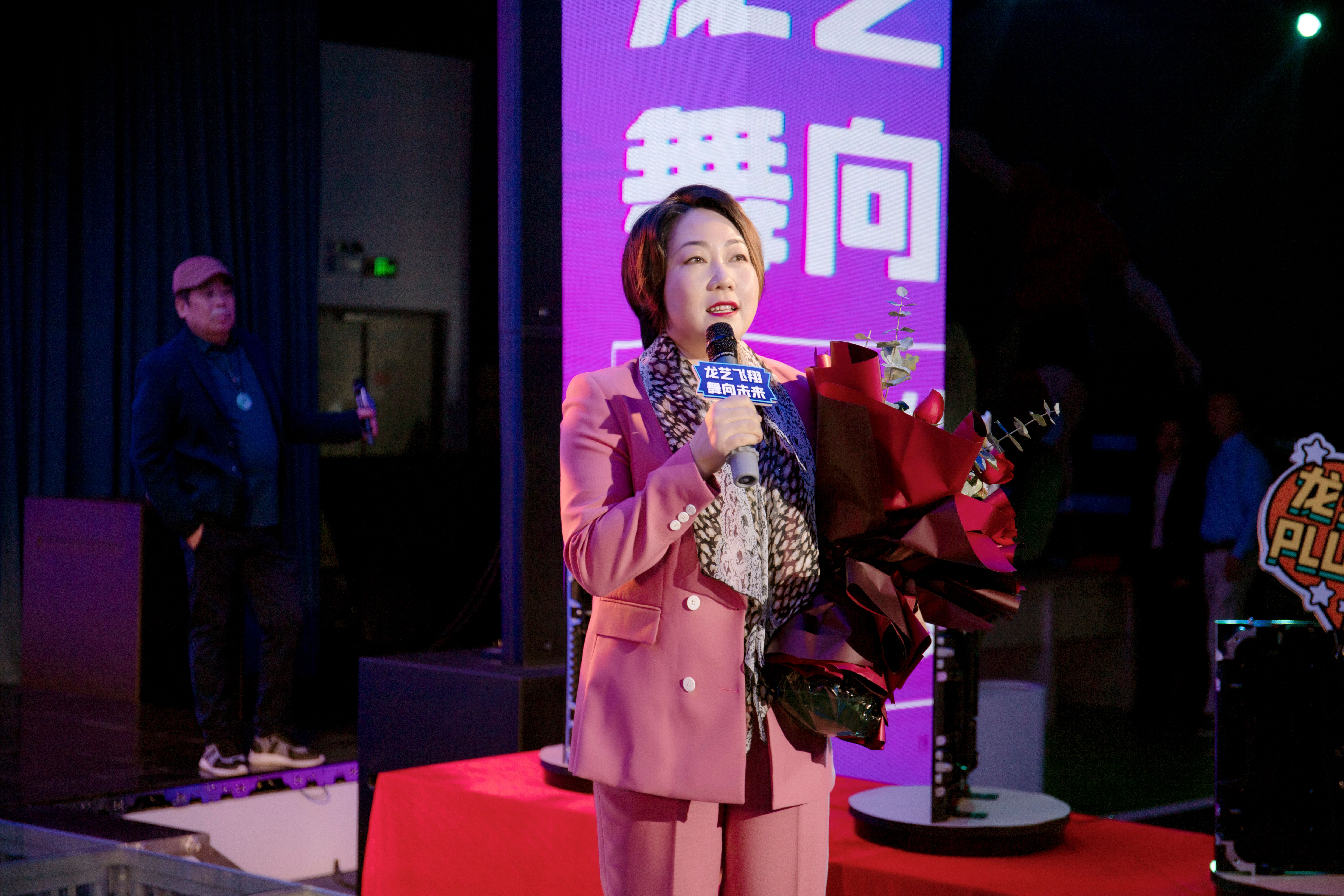 After Ms. Long finished speaking, the guests on the scene took the lead and gave warm applause. The live broadcast room was also instantly screened. The number of likes soared, and the audience gave warm support to the new product launch. Then came another major good news. LCF announced that it had signed a strategic cooperation agreement with Mr. Yao Lifeng, the deputy general manager of Star Nest Entertainment Technology. President Ms. Long Pingfang, as the representative of LCF, held a signing ceremony with the representative of Star Nest. The two parties joined forces to build a new platform for win-win cooperation and achieve new development of mutual benefit and mutual benefit.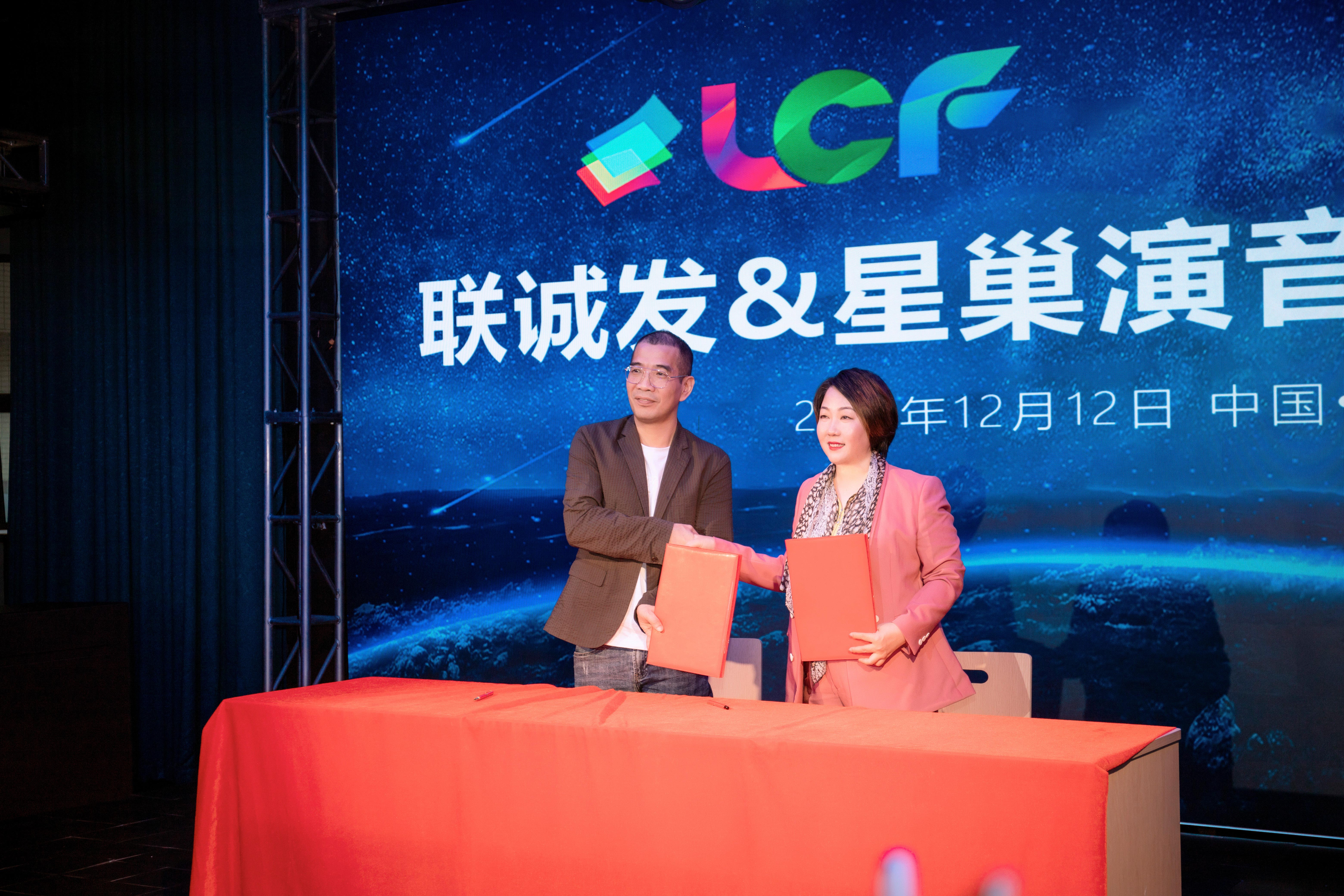 After the signing ceremony, a lottery was held on the spot. Many guests actively participated, and many lucky ones returned with prizes, pushing the atmosphere to a climax again.
After a relaxed and active lottery session, Mr. Zou Zhitao, Director of Engineering and Service Department of LCF, came to the stage to explain the characteristics of the Dragon Art series to the audience in the audience and the live broadcast room. This time, LCF released three new LED rental screens (LY PLUS, LY PRO, and LY MATE), and Mr. Zou explained and demonstrated on-site one by one.
LY PLUS is extremely thin and light. A single box weighs only 6.5kg. The hostess can easily pick it up with one hand, which is extremely light. At the same time, it adopts an integrated design and universal interchangeability of modules of the same series, which makes it easy to achieve product iterations with different pitches. ; Features such as hard-connection and line-throwing design, positioning pin and quick-lock structure, front and rear maintenance, etc., create convenient installation and maintenance, suitable for various stage performances, conferences and exhibitions and other scenes.
LY PRO, as a new generation of indoor and outdoor "one-screen multi-purpose" creative rental screen, supports different installation methods such as 180° straight-face screen installation, 90° right-angle screen assembly, cube screen assembly, etc., adapting to different creative display needs, and more importantly, support Mixed with LY PLUS horizontally and vertically, once again upgrade the degree of freedom. It is suitable for cultural and technological projects such as technological exhibition halls, variety shows and evening parties.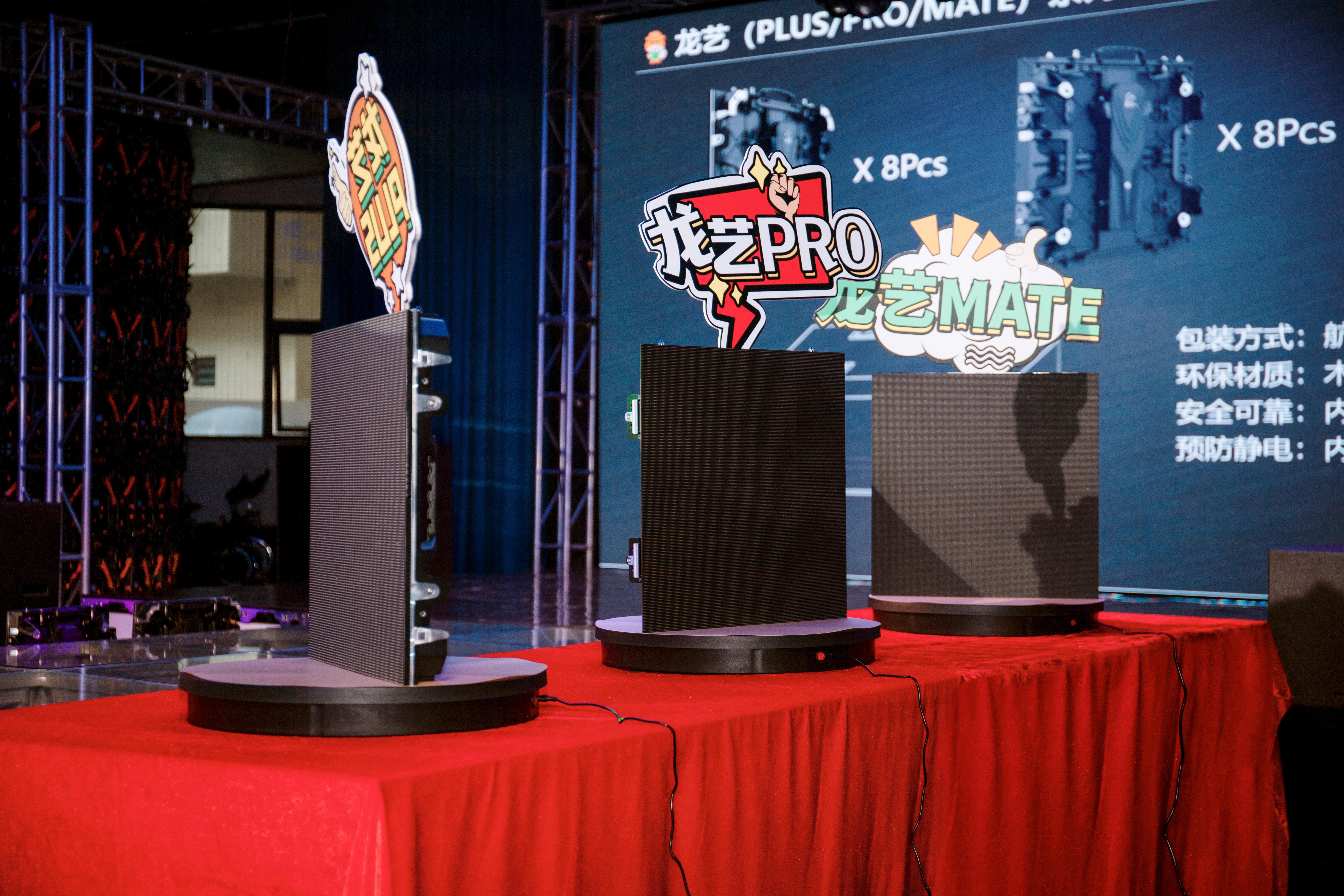 LY MATE is a new generation of indoor and outdoor flexible creative rental screens. As a versatile and flexible curved screen, it supports multi-angle arc splicing. A single cabinet can freely achieve S-shaped bending and simultaneous concave-convex bending. It supports arbitrary adjustment and splicing of inner and outer arcs. The maximum angle of the whole box is ±30°, which can provide more Model selection is the primary choice for stage display such as concerts, music festivals, and commercial performances.
During the introduction, Mr. Zou also performed experiments and demonstrations such as manual bending of the LY MATE series cabinets, in order to further test the quality of the LY series and enhance the intuitive experience of the audience. During the live broadcast, guests from the stage were invited to the stage to perform experiments such as percussion on the cabinet. After percussion, trampling, splashing water and other tests, the cabinet remains unharmed, which proves the excellent product quality of LCF.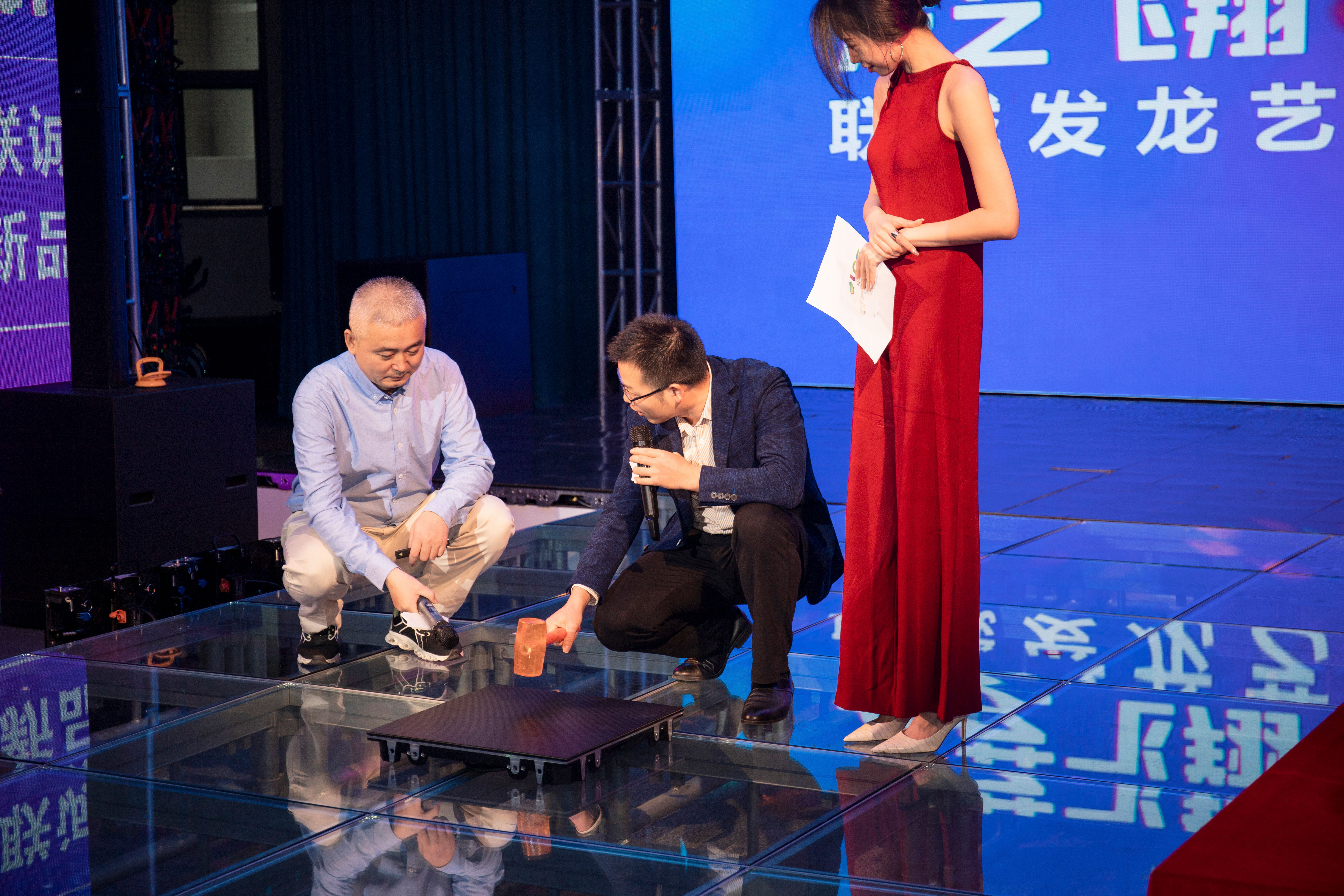 Next, after another round of lottery draws, the host announced the preferential feedback policy for today's LCF online new product launch conference. That is, if you place an order for 100 square meters of new LY series products before January 31, 2022, you will receive a large gift package such as a flight case, control card, processor, power supply, etc., and have the opportunity to obtain a "0 yuan trial new product". As soon as the event discounts came out, the audience's enthusiastic responses flooded the live broadcast room. Many comments said that they would place an order immediately, which aroused a warm response. Here, I would like to thank the following units for their strong support for this event: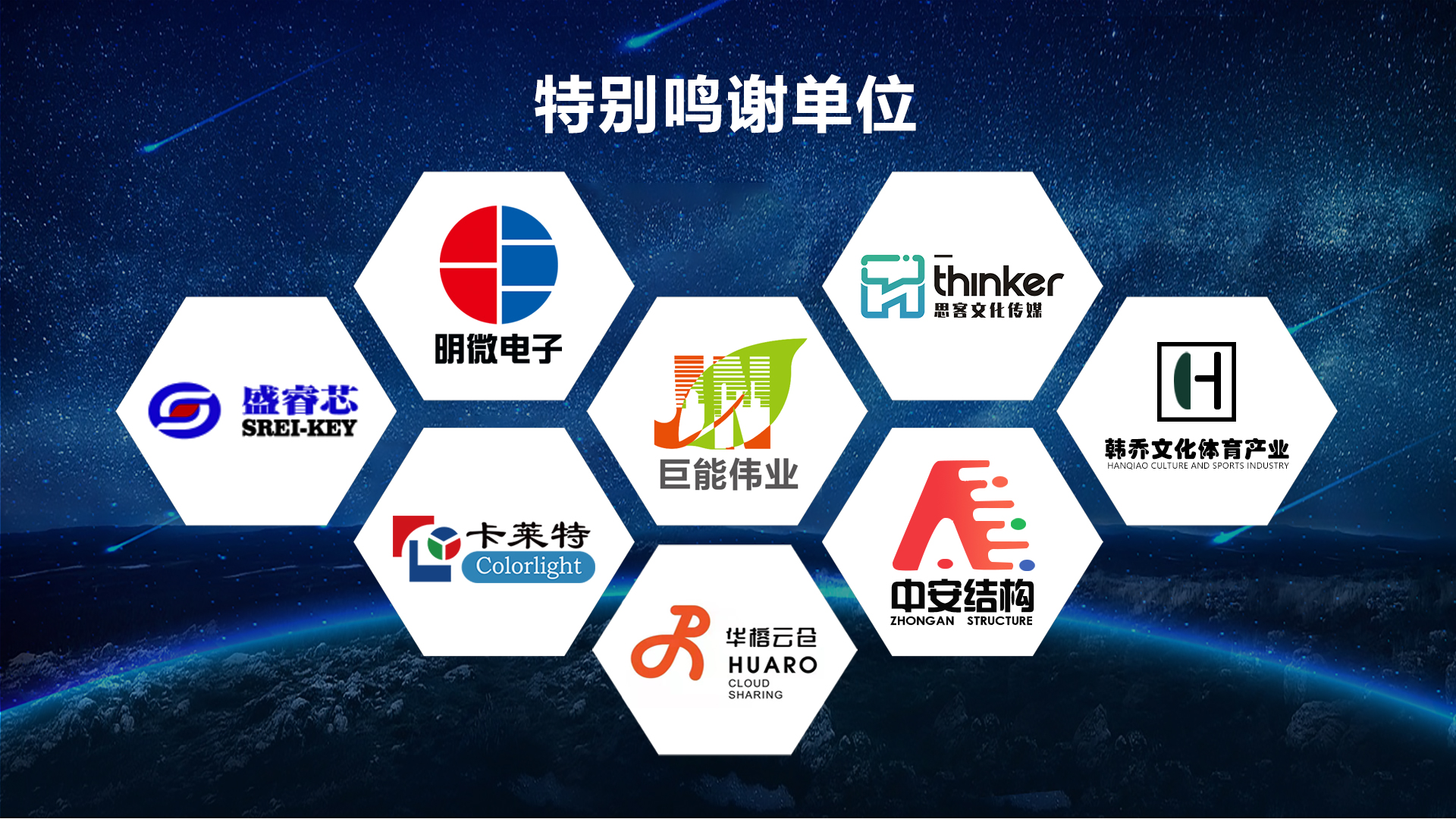 Subsequently, Mr. Song Xiangnan, the marketing director of Mingwei Electronics Co., Ltd., a strategic partner of LCF, took the stage and gave a speech. I wish LCF will sell new LY products. Immediately afterwards, the final lottery session arrived, and a number of lucky winners were selected again to add joy to the warm atmosphere.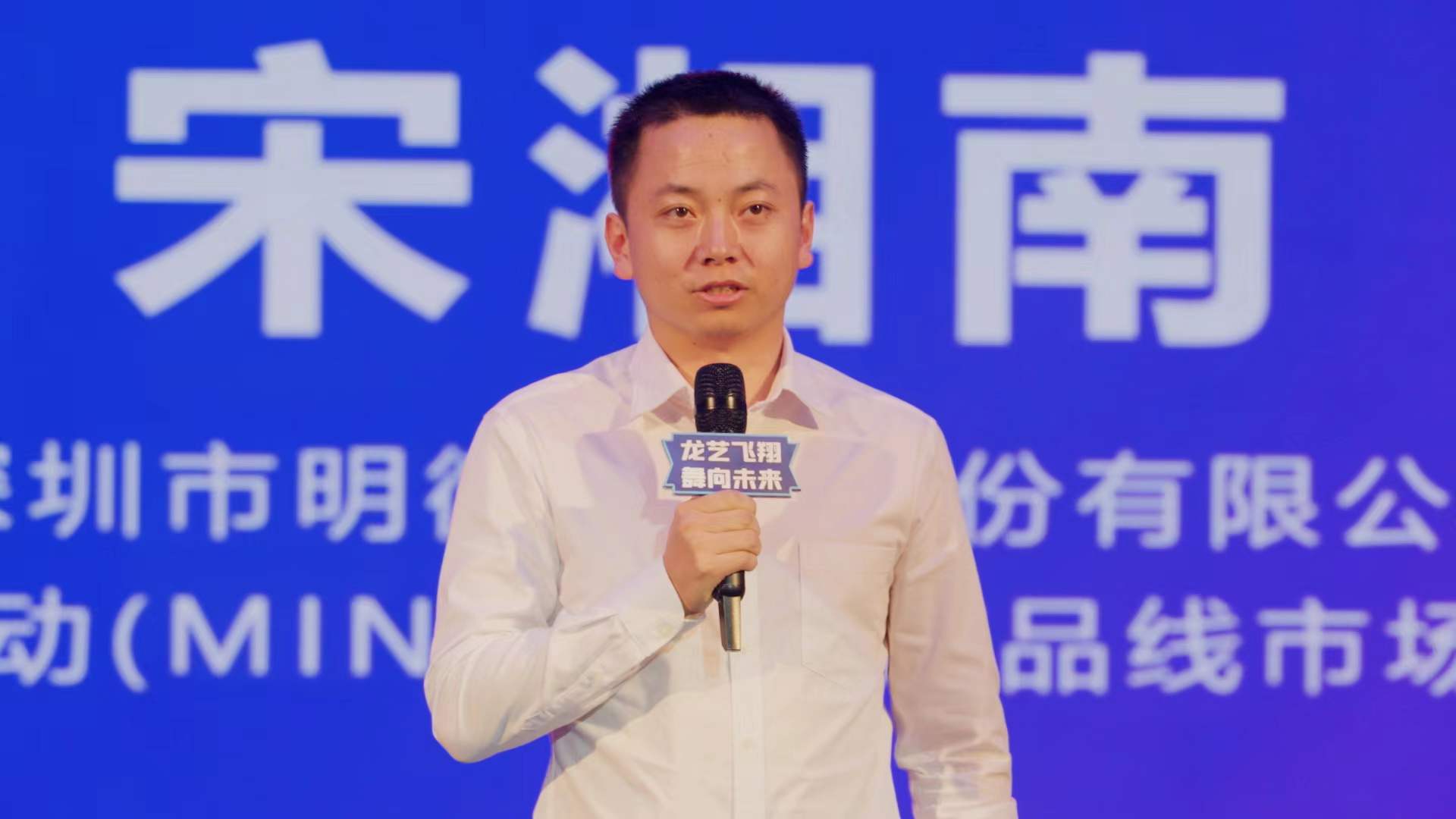 Finally, "LY-Series belongs to the stage" -- the host announced the successful conclusion of LCF double Twelve LY-Series new release conference!